New board member's industry experience seen to complement firm's expansion into ETF markets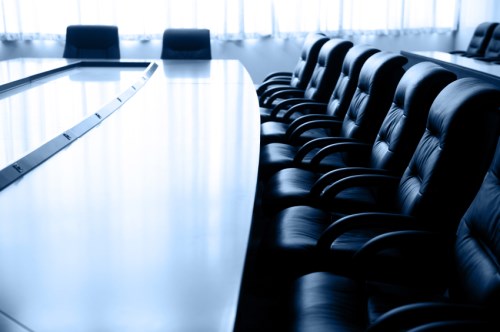 Financial services-focused investment manager Hamilton Capital Partners has appointed industry veteran Howard J. Atkinson to its board of directors. Atkinson joins former Scotiabank vice chair and group treasurer Robert Brooks, who is also currently part of the board for the Canada Pension Plan Investment Board member.
"With Hamilton Capital's expansion into the ETF market, we are happy to have Howard join our team," said Hamilton Capital Managing Partner Robert Wessel. "Howard's extensive investment industry expertise and insight, particularly as the retired president of
Horizons ETFs Management
(Canada) Inc., makes him an excellent complement to our organization."
Atkinson's investment industry experience has spanned 30 years, including executive positions at Mackenzie Financial Corporate, CI Funds, Barclays Global Investors Canada Ltd, and Horizons ETFs, as well as a current position at Tax Matters for Dentists. He authored the world's first book on ETFs titled
The New Investment Frontier: A Guide to Exchange Traded Funds for Canadians
and has penned several more since then.
Atkinson is keeping his hand in as an active advisor on several public and private boards. He was also the founding chairperson of the
Canadian ETF Association
, a former president of the CFA Society Toronto, and a firm advocate for consumers. His advocacy for financial literacy earned him the 2010 "Top Educator" title from ACTIF, Quebec's premier financial education cooperative.
"Hamilton Capital brings a unique offering to the Canadian market with its global financial services sector focus," said Atkinson. "The firm's recent expansion into the ETF marketplace, with the launch of the Hamilton Capital Global Bank ETF (HBG;TSX), represents an exciting new chapter for the firm and I am thrilled to be a part of their team and their continued growth."
Related stories:
Has Vanguard found an opening against Canada's banks?
Horizons ETFs unveils European blue-chip product