With new spin on firm's mean-reversion strategy, latest offering promises one of the highest yields in its category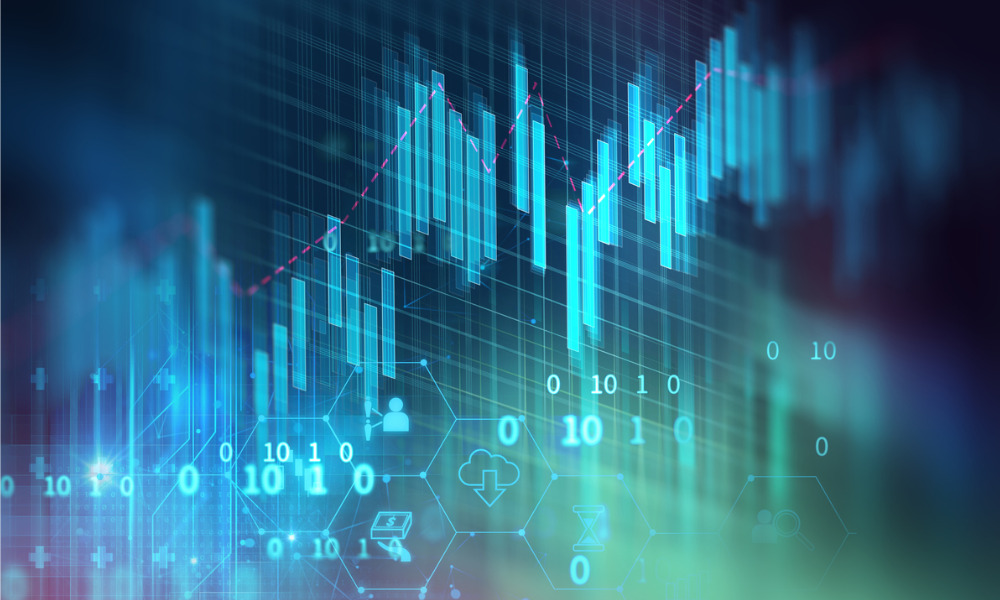 Hamilton ETFs has launched a new leveraged ETF that focuses on the Canadian banking sector.
The Hamilton Canadian Bank 1.25x Leverage ETF seeks to replicate, to the extent reasonably possible and before fees and expenses, a 1.25-times multiple of the Solactive Canadian Bank Mean Reversion Index. It's trading on the TSX under the ticker HCAL.
"We are excited to expand our innovative ETF offerings, with the launch of HCAL, a levered version of our Hamilton Canadian Bank Mean Reversion Index ETF (ticker: HCA)," Hamilton ETFs Managing Partner Rob Wessel said in a statement. "HCAL will provide investors with added exposure to the Canadian banking sector and offering enhanced return potential and a targeted yield of 6%+, making it one of the highest yielding Canadian bank ETFs."
According to Wessel, Canadian bank stocks are still well below their pre-COVID levels. As the sector recovers from the credit cycle, he said HCAL is designed to help investors derive more from their investment through higher growth along with higher dividends.
Hamilton ETFs has revamped its ETF lineup considerably this year.
Prior to the launch of HCAL, the firm announced a new thematic ETF that actively selects companies that are innovating and supporting the financial-services industry through the use of data and technology. It has also undertaken five fund mergers that, among other changes, resulted in lower costs for investors through reduced management fees.