Alternative investment firm expands options for Canadians to access strategies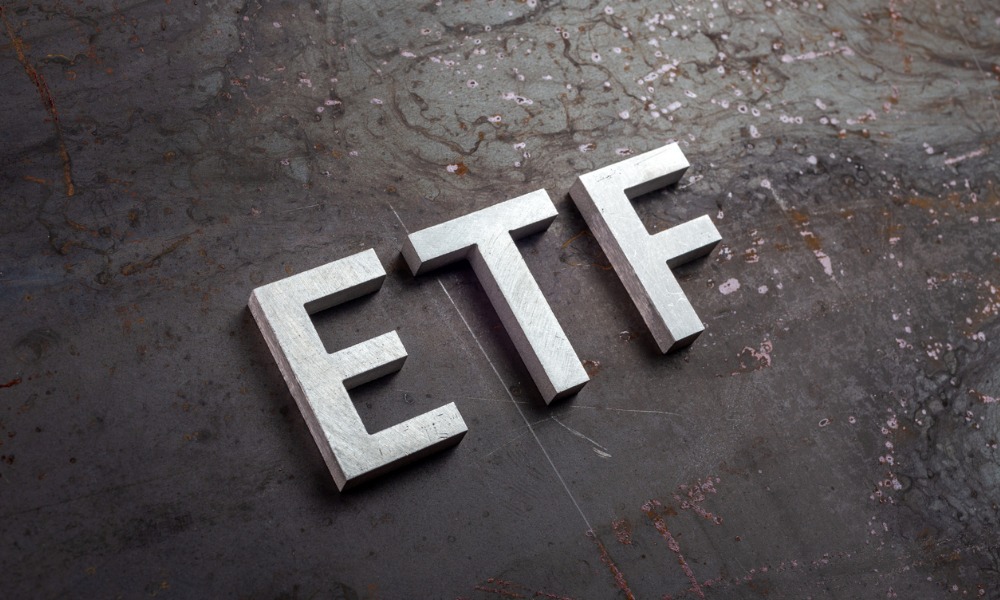 Ninepoint Partners is giving Canadians more choice to access three of its funds with the launch of new ETF series securities on the NEO Exchange.
"We're happy to expand our partnership with NEO as we add to our ETF product lineup," James Fox, co-CEO and managing partner at Ninepoint, said in a statement. "The launch of these three Ninepoint ETFs makes it easier for investors to better diversify their portfolios, and that's what Ninepoint is committed to delivering: better diversification."
Trading under the ticker symbol NACO, the Ninepoint Alternative Credit Opportunities Fund aims to provide income and capital appreciation primarily through investments in a mix of Canadian, U.S., and international fixed income securities to achieve gains for the long and short term.
With the ticker symbol NAHF, the Ninepoint Alternative Health Fund seeks to achieve growth by investing primarily in equity securities of companies engaged in nutrition, nutraceuticals, and new forms of medicines and pharmaceutical solutions.
Finally, the Ninepoint Energy Fund, listed as NNRG, aims to achieve long-term capital growth by investing in the energy and resource sector. Specifically, it invests primarily in equity and equity-related securities from issuers directly or indirectly involved in the exploration, development, production, and distribution of oil, gas, goal, or uranium, as well as other related activities.
"It's always gratifying to welcome back a returning issuer to the NEO Exchange. It's an indication of their continued trust, and a testament to the service and support we provide to all of our clients at NEO," said NEO President and CEO Jos Schmitt. "Ninepoint has a long and successful track record in the alternative investment space and we look forward to partnering with them once again, as we bring our own ETF expertise to the table."
NACO, NAHF, and NNRG are being offered with management fees of 0.90%, 1.25%, and 1.50%, respectively.