Firm launches its first ETF series, focusing on popular strategies focused on fixed income, high-interest savings accounts, and commodities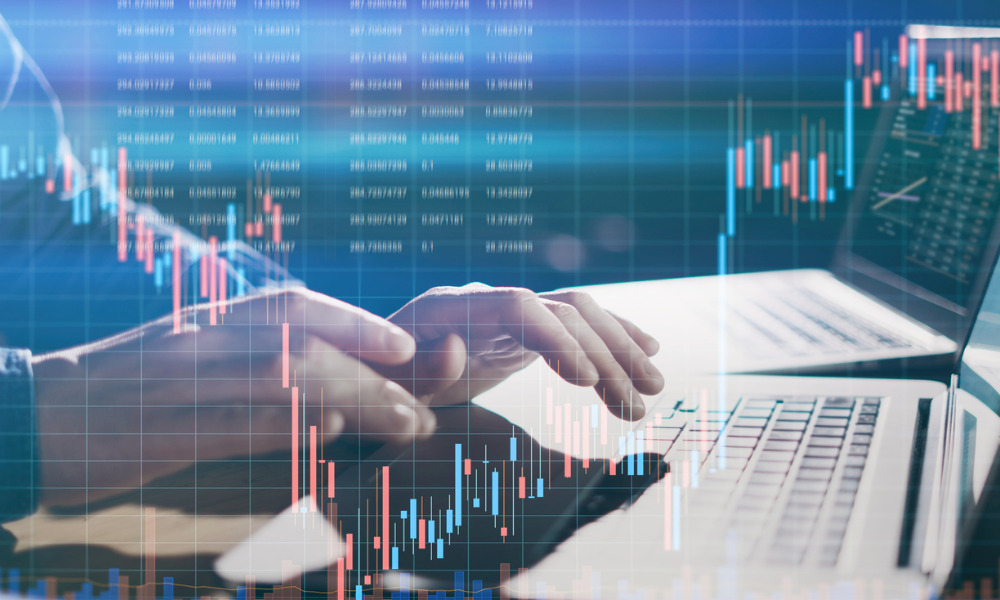 Ninepoint Partners has burst onto the Neo Exchange with the introduction of its first-ever ETFs, which represent four of its successful strategies.
"Adding another vehicle to access our unique fixed income, precious metals, and cash account solutions means our clients can more readily take advantage of these strategies in their portfolio allocation models," said James Fox, co-CEO and managing partner at Ninepoint.
The four ETFs launched on the exchange are:
Ninepoint Diversified Bond Fund (NBND) – a total-return strategy, the fund focuses on active risk management, low volatility, and capital preservation as well as providing income primarily through investments in debt and debt-like securities of corporate and government issuers around the world;
Ninepoint High Interest Savings Fund (NSAV) – without the term limits or penalties for redemption associated with GICs and term deposits, the fund aims to maximize yield on cash balances while providing easy access to investments with daily liquidity by investing in high-interest savings accounts at Schedule 1 banks;
Ninepoint Gold and Precious Minerals Fund (GLDE for C$, GLDE.U for US$) – designed to provide long-term capital growth, the fund invests primarily in gold, precious metals and minerals, and certificates relating to those commodities. The fund may also invest in equity securities of companies with direct or indirect involvement in exploration mining, production, or distribution of gold, precious metals, and minerals;
Ninepoint Silver Equities Class (SLVE for C$, SLVE.U for US$) – seeks long-term capital growth primarily through equity investments in companies that are directly or indirectly involved in exploration, mining, production, and distribution of silver; the fund may also invest in silver and silver certificates.
"As an exchange, NEO has proven to be a true champion of innovation and customer service, with a deeply-rooted expertise in the ETF space," said Warren Steinwall, managing director, Investment Operations at Ninepoint Partners. "Their support has been invaluable in helping us bring our first ETF products to market."
"The launch of [Ninepoint's] ETF series on the NEO Exchange is yet another rewarding affirmation of the much-needed competition and disruption we bring to Canadian capital markets," NEO President and CEO Jos Schmitt said. "We are thrilled to welcome Ninepoint to the NEO family with their debut into the ETF space, an area in which NEO has developed a strong reputation as a leader and innovator."