Jos Schmitt's career in exchanges has brought him a wealth of knowledge and key lessons that he used as the foundation for the NEO Exchange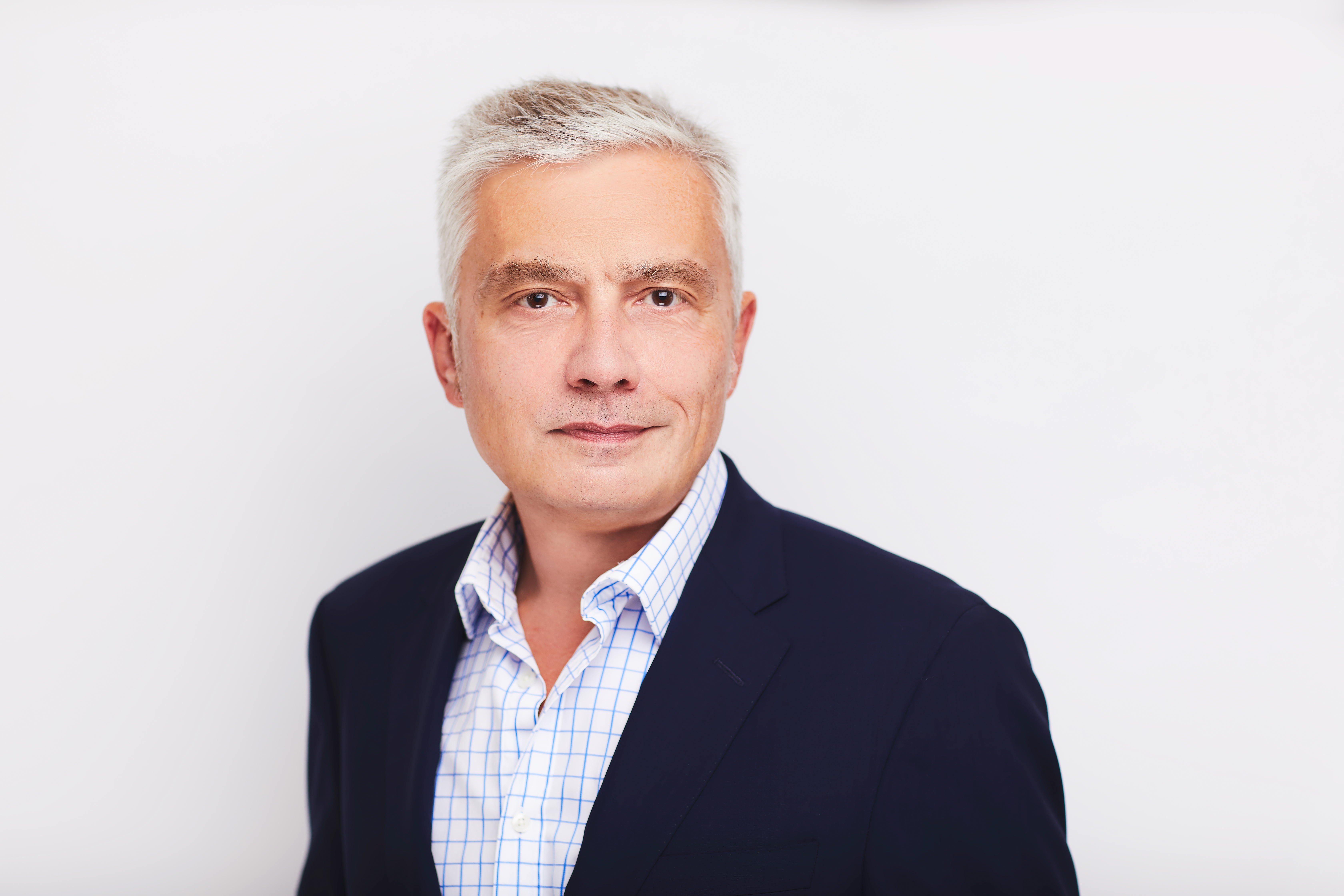 By Jos Schmitt
Most of Jos Schmitt's 30-year career has been focused on exchanges. He has worked for or had a hand in establishing numerous stock and derivatives exchanges worldwide, most recently creating an alternative to the TSX as president and CEO of the NEO Exchange. He considers this latest project the most rewarding of his career because of the core values that underpin the NEO: always doing what is right for those at the heart of the economy – the investors and the companies seeking to raise capital.
Even at an early age, Schmitt had a sense of where the financial world was going. He did both his bachelor's and master's in economics and computer science. That background, along with a fascination with exchanges, eventually led Schmitt to consult on a project with the Brussels Stock Exchange, implementing a computer-automated trading system that would migrate the exchange from floor to electronic trading.
"Some of my most memorable moments were when I walked on the floor of the exchange and experienced that world in full action," Schmitt recalls.
That's when he realized the exchange world was where he wanted to be. He visited the chairman of the Brussels Stock Exchange to express his interest in working there and was put in charge of strategy and operations.
"It is a fascinating combination of roles when you think about it," Schmitt says. "In those days, exchanges were owned by the brokers, who were running them with limited capabilities within their organizations. I was given the opportunity to transform one into a real corporation with a vision, strategy and execution capabilities."
Stepping stones
After accomplishing what he set out to do with the Brussels Exchange, Schmitt had the chance to become part of a consortium of brokers and banks working on the design of a new derivatives exchange and clearing house. Before he knew it, he was a CEO at the age of 28.
After that exchange became part of Euronext, Schmitt moved on to building a financial services consulting firm, Capco. He led its capital markets division and was involved in numerous exchange projects across the globe before coming to Canada in 2003. He was working on a large bank business transformation project and planned to stay for a year to get it off the ground. But soon he was setting up an office in Canada and running the North American business of his consulting firm. He's been here ever since.
When Alpha Group, the marketplace he designed, was acquired by the Maple Group to be amalgamated with the TMX and CDS, it was time for Schmitt to move on again. He was contacted by the head of RBC's global equity trading, who asked if he thought Canada should look at setting up a new alternative marketplace to counter the re-established TMX monopoly.
"My first reaction was that I wasn't interested in building more of the same," he says. "I wasn't sure it was going to be the solution."
Instead, he agreed to provide research on Canadian capital markets, the role of stock exchanges and some potential solutions. Interest in his findings erupted.
"They shared it with other firms who wanted to have discussions," he says. "We had eight institutions who were willing to provide the seed funding to work the paper into a business case [for an exchange]. Together, we became the founders of Aequitas Innovations, the holding company behind the NEO Exchange."
A new kind of exchange
The NEO Exchange officially launched in 2015 with a mission to address the core issues that Schmitt's original research had uncovered, including liquidity, access to market data, and raising venture and growth capital. His research also found that high-frequency trading enabled strategies that some parties took advantage of to the detriment of longterm investors. Further, there were many companies going public that probably shouldn't be, creating another pitfall for investors.
"As TMX was restored to monopolistic status, they were maximizing returns to shareholders but losing their focus on their core clients: investors and capital-raising companies," Schmitt explains. "Being the only game in town, they had no reason to address any issues, so it was clear there was a need for a competitor that would address those issues."
So far, the NEO model has been working. The exchange now boasts 75 listings of ETFs and corporations that are exclusive to the NEO, and it accounts for approximately 10% of all daily trading in Canada.
"NEO is probably my most exciting professional experience," Schmitt says. "Everything we do is driven by the question, 'Is this going to be beneficial to investors or capital-raising companies?' How many companies can truly say that they seek to build their own success solely by doing what is right for their clients and the public interest? I'm not saying we are perfect in doing so, but our intentions are 100% genuine, and we will correct course if we took a direction going against our values."
A year after the NEO Exchange launched, Schmitt oversaw the design and implementation of a new fund distribution platform in Canada, NEO Connect, built around the same values as the exchange. It has shown substantial growth over the past three years, having raised close to $1 billion for the fund manufacturers leveraging it.
Schmitt says his team isn't done yet – they have many more ideas they plan to unveil, while always staying true to their values.
"I see lots of growth opportunities – opportunities for new products and services and to advocate for changes that will make this market better."