It is also changing a long-term fund to create Canada's first leveraged-long fixed income ETF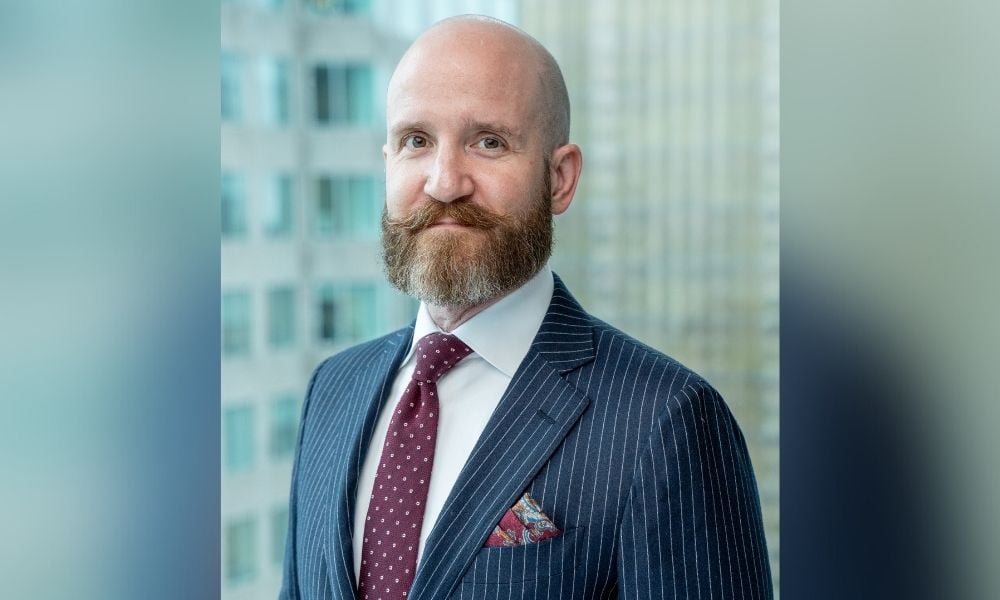 Brompton Funds has announced two changes to its suite of exchange-traded funds (ETFs) – making one Canada's first active ESG real asset ETF and the other its first leveraged-long fixed income ETF, Chris Cullen, its Senior Vice President and Head of Funds told Wealth Professional.
The 19-month-old Brompton Global Real Assets ETF will become Brompton's first sustainable fund when it is renamed as the Brompton Sustainable Real Assets Dividend ETF later this month. Cullen said it was initially launched to provide investors with exposure to global companies that are real asset issuers – pipeline companies, electrical utilities, and real estate companies, including real estate investment trusts – since those provide inflation protection.
But, Brompton's recent unit-holders' meeting agreed to change the fund to also consider the environmental, social, and governance (ESG) profiles of those companies and integrate them into their selection process.
"We've taken a great thematic fund, which has a lot of benefits for clients in this environment, and added a formal ESG mandate on top of it, so clients can buy this and feel comfortable that there's a responsible investment consideration in the security selection," said Cullen. He noted the change means the fund is unique as it is an actively managed, rather than index-based, real asset fund that now has an ESG focus, too. "That's quite a rare thing to find, so we're hopeful that it resonates with advisors that are looking for something special to take to their clients."
"We were being very selective in our new fund creation process, and we'll definitely consider ESG for other types of thematics," he said. "But, for now, this is our one offering in the ESG space. That's not to say we won't expand on this if we get good feedback on it."
Brompton is also converting its 17-year-old Flaherty & Crumrine Investment Grade Preferred Income Fund into an ETF from a closed-end investment fund, making it Canada's first leveraged-long fixed income ETF. It will be renamed as the Brompton Flaherty & Crumrine Enhanced Investment Grade Preferred ETF around November 29, once it completes regulatory approval and fulfills the Toronto Stock Exchange's requirements.
While Cullen said the fund will continue to provide investors with an attractive distribution yield in the mid-6% range, the change will add some flexibility to boost its liquidity and increase its investible universe as an ETF. The MER will also drop from 1.3-1.4% to 1.2%, and the fund will realize more cost savings by borrowing from a prime broker in the future.