New fund provides accredited Canadian investors more insight into privately-held companies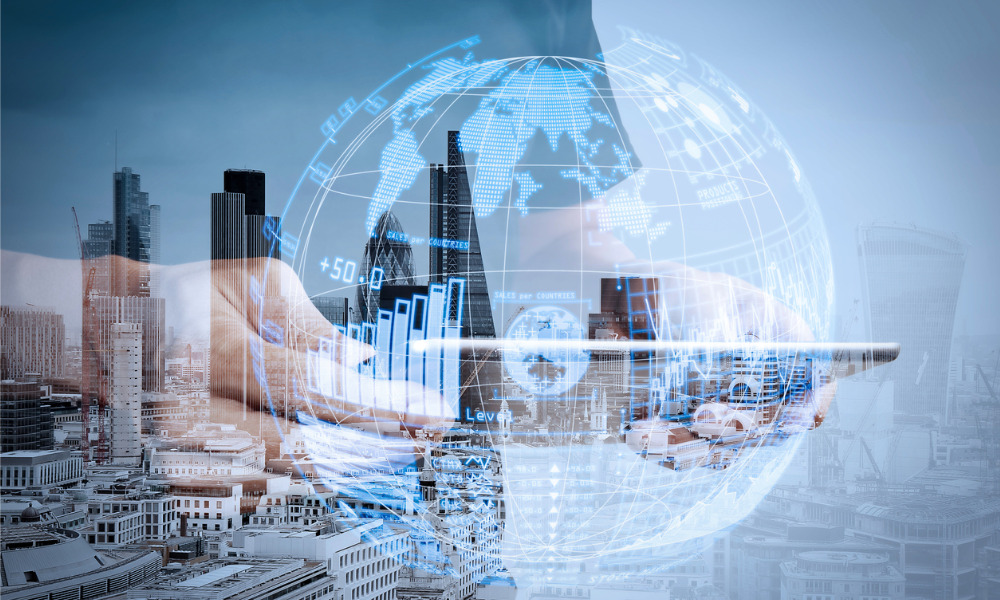 With the introduction of the BMO Georgian Alignment II Access Fund LP, BMO Global Asset Management (BMO GAM) is advancing its expertise in the alternative investing sector (Access Fund). This new fund gives Canadian authorized investors the chance to learn more about privately held businesses, a sector of the real economy that is usually only open to institutional investors.
In fast-growing technological startups, Georgian is a prominent investor. The Access Fund will have access to Georgian's carefully chosen collection of privately held, North American software firms that concentrate on industries including cybersecurity, social engagement, and industrial automation. These businesses together have a history of working with Georgians formed through years of past investment, a market with proven demand, and excellent development potential.
"We are excited to offer a ladder into the walled garden of private markets," said Jeffrey Shell, Head of Alternative Investments, BMO Global Asset Management. "Investing in privately held technology companies has long been among the most successful strategies to grow wealth, and could play an important role in appropriately diversified portfolios."
"The Access Fund provides an exclusive opportunity for accredited investors to gain exposure to established companies in areas essential to today's economy and forming the backbone of where we're headed. These companies benefit from Georgian's impressive approach to achieve their true potential, leveraging bespoke technology tools, advanced research and development and customized guidance from experienced senior leadership."
Last February 2022, James Learmonth, Senior Portfolio Manager of Harvest ETFs, believed that despite some short-term volatility, the IT industry will continue to do well this year.
Although technology has been dominating the market for the past 10 years, Learmonth pointed out that many industries profited from the rise in home-based employment and higher investment brought on by the pandemic.
"We think that really the long-term themes are still in place and continue to drive growth in the sector as we go forward," he said.
However, there has been notable volatility brought on by two factors. The first was apprehension that the pace of technological advancement this year would decrease, particularly considering certain software companies' cautious market projections for 2022.
According to Learmonth, there is fear that many businesses have diverted their technological expenditure towards the epidemic and may not spend as much going forward. The significant increase in inflation and market expectations for an aggressive federal monetary policy, according to Learmonth, have also raised concerns and might lead to a sudden rise in interest rates.
At that time, he explained that moving forward to 2022, there is risk that profits may be discounted at a greater rate and so be worth less in today's dollars than they were when rates were lower. Read the full interview here.