Early signs herald good growth, despite current volatility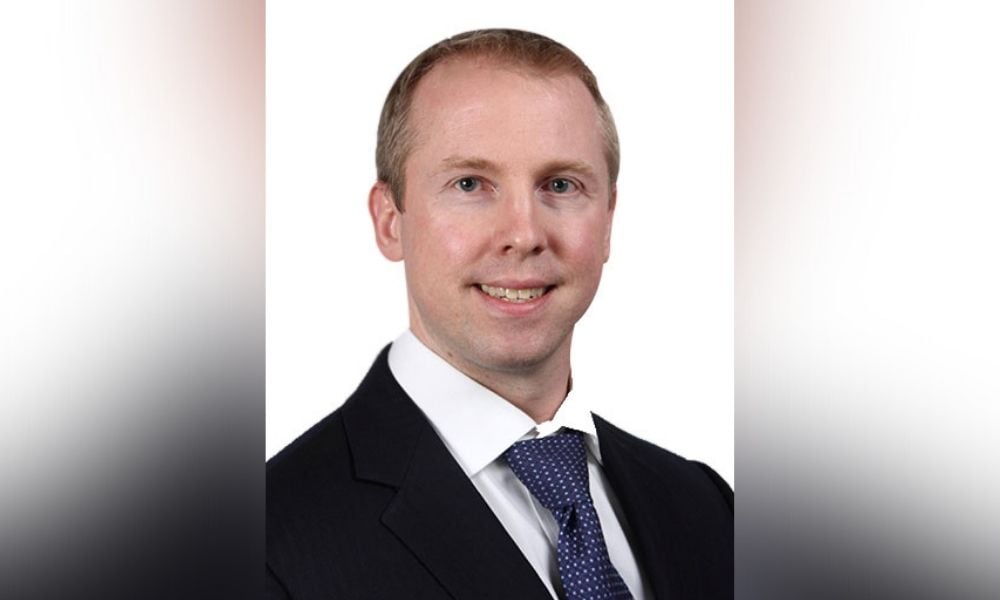 Harvest ETFs of Oakville, Ontario believes that, despite some short-term volatility, the tech sector will continue to do well this year.
"We really see an opportunity to invest in not just one or two themes, but actually a petty broad array of long-term growth themes: things like digitisation to consumer, which would include growth in digital advertising or digital payments," James Learmonth, its Senior Portfolio Manager, told Wealth Professional. He is responsible for the Harvest Tech Achiever Growth and Income ETF, which is increasing its dividend from seven cents to ten cents a month per unit next week, on February 28.
"Look at the explosion in the internet where technology really becomes pervasive in all the different devices in our lives: the growth in cloud-based infrastructure, big data, and even more up-and-coming or nascent themes, like artificial intelligence, machine learning, augmented or virtual reality, and even blockchain, and we're still very early in the metaverse," he said.
Learmonth noted technology has been leading the sector for a decade, but many areas benefited from the shift to working from home and increased investment during the pandemic.
"We think that really the long-term themes are still in place and continue to drive growth in the sector as we go forward," he said.
There has been some volatility, driven by two factors.
The first was concern that tech growth may slow this year, especially since some software companies reported conservative guidance for the market in 2022. He said there was concern that a lot of companies had pulled their technology spending into the pandemic, so might not spend as much in future. But, fourth quarter earnings have shown double-digit, year-over-year growth rates, so those fears have been alleviated as the tech space continues to beat expectations.
Learmonth said there's also been concern about the sharp rise in inflation and market expectations for aggressive federal monetary policy, which could cause a sharp increase in interest rates. So, moving into 2022, he noted there was concern that earnings might get discounted at a higher rate and be worth less in today's dollars than they were when rates are lower.
The Harvest Tech Achiever Growth and Income ETF, launched as a closed-end fund in June 2015 as a and converted to an ETF in 2016, has about 20 equally-weighted, U.S. listed technology stocks from across the tech sector with a covered call strategy and Learmonth noted they haven't changed its allocation focus.