Alternative industry association says proposed guidelines will promote fair access for investors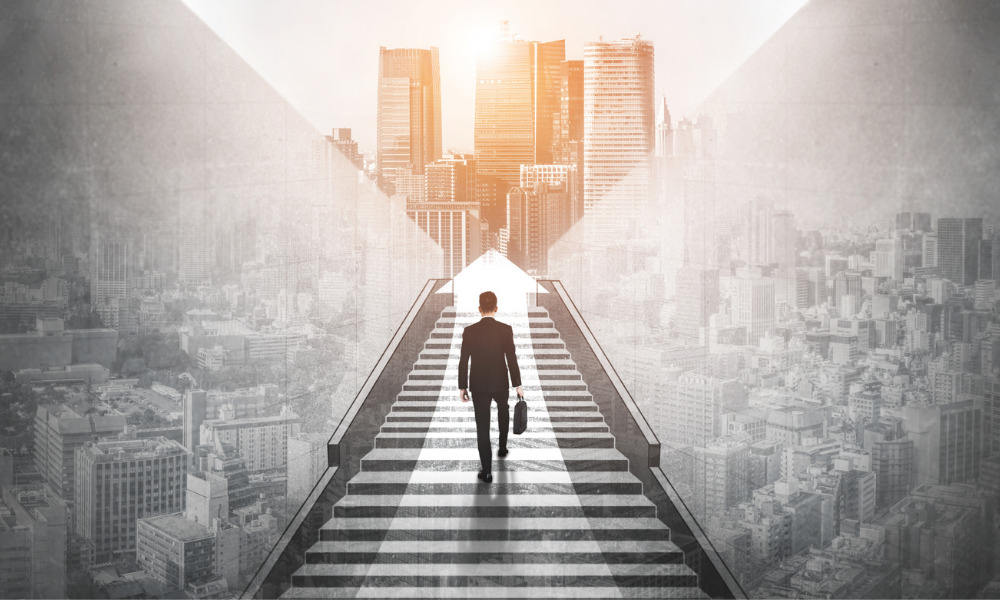 A major industry group has thrown its support behind the Mutual Fund Dealers Association of Canada's (MFDA) proposal to impose proficiency standards for the sale of alternative mutual funds.
The Canadian arm of the Alternative Investment Management Association (AIMA), AIMA Canada, has applauded the MFDA's proposed new Policy No. 11 as a step toward expanding access to liquid alt funds to retail investors. The policy is intended to formalize blanket exemption orders published by the Canadian Securities Administrators (CSA) in January last year.
"We are thrilled to see alternative mutual fund proficiency requirements move forward within the MFDA and are grateful for the opportunity to provide input on this topic," Claire Van Wyk-Allan, director and head of AIMA Canada said in a statement. "Given continued market volatility, it is critical that MFDA advisors and their clients have fair access to products that can help protect investment portfolios through downside protection, diversification and non-correlated return benefits."
The MFDA's new policy proposal sets out requirements that MFDA Members and Approved Persons must fulfill to ensure that advice and transactions in respect of alternative mutual funds satisfy the proficiency, experience, and related requirements under Rule 1.2.3, and Member responsibilities under Rule 2.5.1.
A mutual fund restricted person, or someone supervising such an individual, can satisfy the proficiency requirements set out under the new policy by passing one of the following courses:
A bridge course exam, defined as either the IFSE Institute's Investing in Alternative Mutual Funds and Hedge Funds Course or the Canadian Securities Institute's Alternative Strategies: Hedge Funds & Liquid Alts for Mutual Fund Representatives Course Exam;
The CSI's Derivatives Fundamentals Course Exam;
The CSI's Canadian Securities Course Exam; or
The courses required to be registered as a Portfolio Manager – Advising Representative, as specified under section 3.11 of National Instrument 31-103.
AIMA Canada has long argued for alternative mutual funds, also known as liquid alternatives or liquid alts, to be widely available in Canada as a way for investors to access diversification, risk reduction, and non-correlated investments.
"AIMA is a strong advocate of broad distribution of alternatives and has been working with the CSA since early 2020 to achieve a proficiency regime that ensures all Canadians have fair access to alternatives," said Belle Kaura, VP Legal & CCO of Third Eye Capital and chair at AIMA Canada. "The introduction of MFDA Policy 11 will move the dial in democratizing liquid alts by allowing MFDA advisers to build portfolios that can perform through market cycles and better manage risk."