Digital asset manager's initial price scheme compares favourably to current publicly offered bitcoin ETFs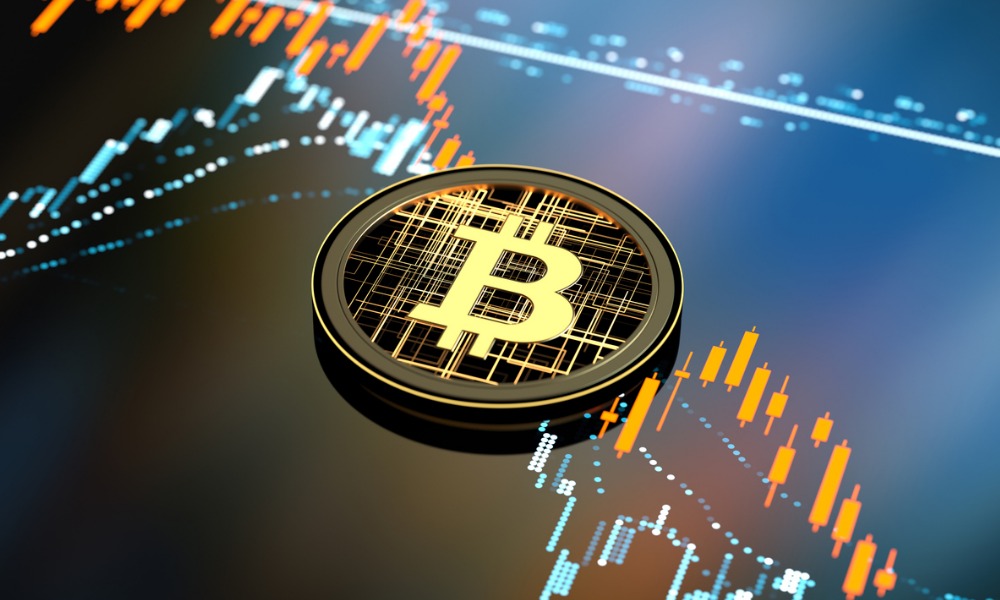 Canadian investors have just been provided with another option to get ETF-based exposure to bitcoin.
3iQ, Canada's largest digital asset manager, has unveiled the 3iQ CoinShares Bitcoin ETF seeks to provide unitholders with exposure to bitcoin and its daily price movements in U.S. dollars, as well as the opportunity for long-term capital appreciation.
The ETF is trading on the TSX with Canadian dollar denominated-units listed as BTCQ, as well as in U.S. dollars under the ticker symbol (BTCQ.U).
"Today is yet another milestone for the 3iQ team, bitcoin enthusiasts, and investors across Canada," 3iQ Chairman and CEO Fred Pye said in a statement. "Backed by deep industry expertise, we are thrilled to be adding the 3iQ CoinShares Bitcoin ETF to our offerings and especially to partner with CoinShares."
3iQ's bitcoin ETF comes with a management fee of 1.00%, but the firm said it initially intends to absorb any other expenses in excess of 0.25%. With that arrangement, the MER of the ETF will not exceed 1.25%, and will be lower if total expenses fall below 1.25%.
"At this level, currently the Bitcoin ETF has the lowest published MER of any publicly-offered bitcoin ETF in Canada," 3iQ said.
3iQ's launch comes days after Horizons ETFs announced its own Bitcoin ETF, as well as the world's first ETF that allows investors to take bearish positions on bitcoin.
In a separate announcement, Ninepoint Partners said that it has gotten approval from unitholders to convert its Bitcoin Trust into the Ninepoint Bitcoin ETF. Subject to applicable approval from regulators and the TSX, the conversion is expected to occur on or about May 6.