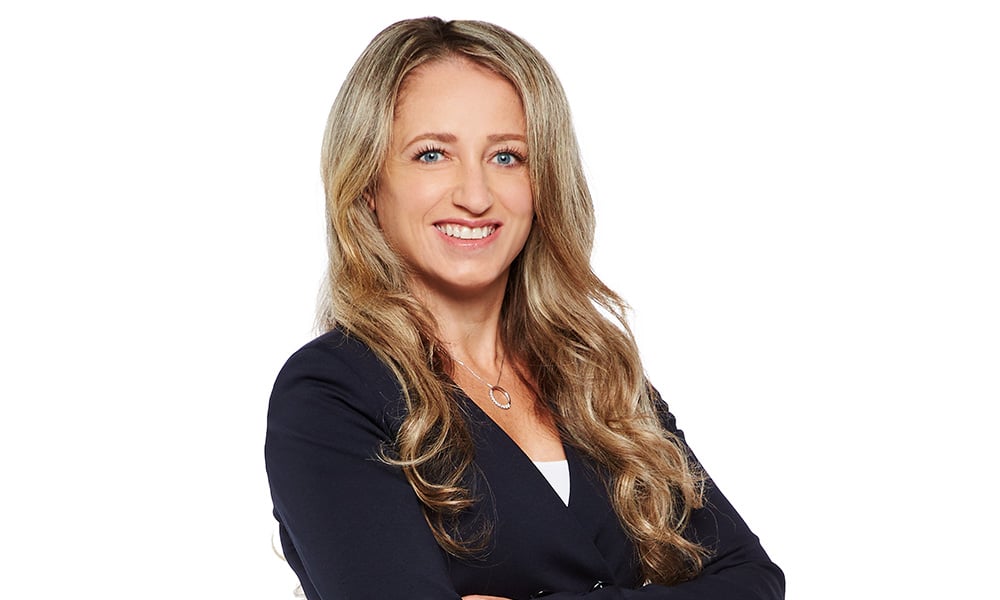 Practice: Khajadourian Wealth Management
Firm: Richardson Wealth
Location: Toronto, ON
Advisors were working hard to protect the capital of their investors in 2020, but Ida Khajadourian was also significantly adding to her AUM. Khajadourian had the largest AUM growth of any advisor on this year's Top 50, with an impressive gain of more than $661 million. She recognizes that this massive increase will mean more work, but she's prepared.
"My primary goals for the coming year are to add more client support and services, ensure every client has a written financial plan, convert more commission-based clients over to fee-based discretionary management where suitable, and add to my knowledge by achieving two more certifications," she says.
Being named to the Top 50 is merely the latest of Khajadourian's many accomplishments. In 2019, she was named Specialist Investor of the Year at the Women in Finance Awards, something she points to as one of her proudest accomplishments. "I was thrilled with this award and recognition, having spent 20 years of my career trying to be different," Khajadourian says. "Sharing that evening with some of my closest friends and family was incredibly special to me."
BUSINESS CONTACT DETAILS:
Company name: Richardson Wealth
Head office address: 145 King Street West, Suite 500 Toronto ON M5H1J8
Phone number: 416 969 2932
Website: www.KhajadourianWealth.com