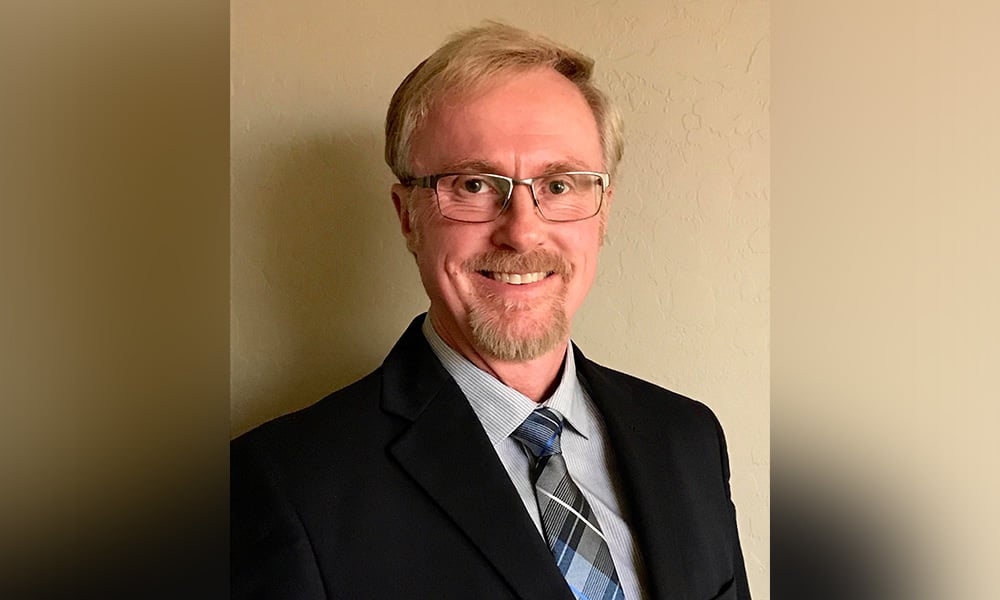 Practice: Jim Durnin, CFP
Firm: CI Assante Wealth Management
Location: Calgary, AB
After beginning his career in the computer industry, Jim Durnin eventually turned his hobby for investing into a full-time job. Twenty-six years later, he hasn't looked back. Durnin had another solid year in 2020, growing both his AUM and his team.
"My team and I completed the build-out of new office space in 2020," he says. "This has provided us with quality space to expand our client service capabilities. We started this process by hiring one additional team member during the pandemic. Superior client service has been a primary goal of mine since the inception of my practice. Over the next 12 months, my plan is to continue to expand my team to allow us to continue to deliver top-notch client service, professional investment management services and financial planning services to our existing clients and any potential clients."
Durnin still leverages his experience from the computer industry to provide his team with tools that help them manage clients over the long term. "My team and I have developed and enhanced some excellent proprietary investment tools and models over the last 26 years," he says. "It is important that we continue to evolve and grow so we can continue to deliver best-in-class services to our clients."
BUSINESS CONTACT DETAILS:
Company name: Assante Wealth Management
Head office address: #301-222 - 58th Avenue S.W., Calgary, AB T2H 2S3
Phone number: 403-229-0541 ext. 104
Website: www.Assante.com