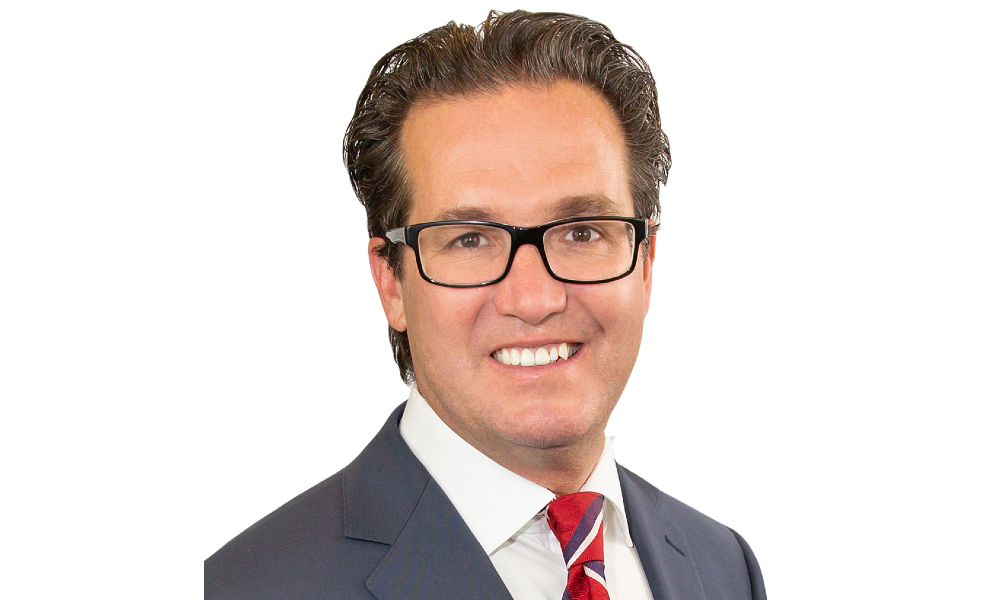 Practice: The JMRD Wealth Management Team
Firm: National Bank Financial
Location: London, ON
After reaching the $500 million AUM milestone last year, Reg Jackson added another $80 million this year, along with another 10 clients, helping him earn the number four spot on this year's list.
Jackson attributes his initial attraction to the industry to his fascination with the stock market – yet his reasons for becoming an advisor changed over time.
"As a young professional in the financial services industry, it became evident quickly that being knowledgeable about the markets was only half the challenge," he says. "The other half is actually more difficult, and that is both getting clients and keeping clients. It took a number of years, but as I go into my 23rd year as an advisor, I truly enjoy the client service side of the industry more."
The coming year will be a big one for Jackson as his firm undertakes a major expansion.
"This year has a special goal, and that is to successfully and seamlessly integrate a merger that has been in the works for the past number of months and is now ready to be announced," he says. "The JMRD Wealth Management Team is merging with our close friends at the Watson Wealth Management Team in what provides an amazing opportunity to roll out what we believe will be one of the top financial teams in the country."