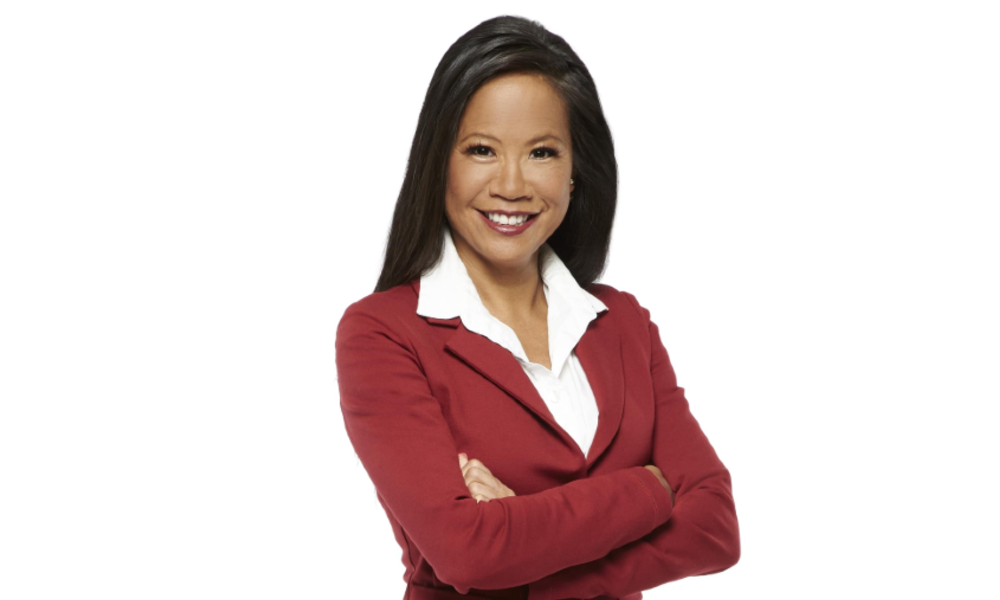 Practice: Begg Cheng Wealth Management Group
Firm: Richardson GMP
Location: Toronto, ON
Serena Cheng fell into the financial industry by accident. A child of first-generation immigrants, she was expected to follow her family into the medical field, but she realized she had a passion for business, which eventually led her to wealth management.
Cheng did maintain a fascination with the human mind, left over from her pre-med days, and that has become a staple in her approach. "I love people and how the mind works," she told WP in an interview last year. "I find it so interesting how we have so many thoughts and patterns that are just chemical reactions."
A significant number of Cheng's 236 clients are in the ultrahigh- net-worth category, including multiple professional athletes and several in the entertainment business. For 2020, Cheng plans to use her specialties to strengthen her existing relationships while adding a few more households to her practice.