Anita Dalakoti's Wealth Professional Canada Top 50 Advisor Profile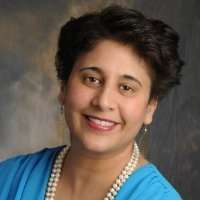 Name: Anita Dalakoti

Question: What has been the biggest challenge for advisors in the last 12 months?
Answer: I'm not sure about other financial planners. I suppose you are talking about the economic climate. Well, to me those are a given and I don't consider them challenges -- we have good times and we have bad times, this is a historical fact. Look at an [Morningstar] Andex Chart – a seasoned planner know how to deal with these challenges. For me, every client is a challenge and an opportunity. These are perennial challenges not restricted to a 12-month time frame. A challenge because I wish to create a plan that they can identify with and implement without taking away the their joys of living - easier said than done. An opportunity because every client is different and, in dealing with them, I get to learn skills that can be implemented with other clients.
Current:
Certified Financial Advisor, Sunlife Financial Assurance
Previous:

Future Shop Ltd.
Best Buy Ltd.

Years of Experience:
ACHIEVEMENTS/RECOGNITIONS:
AFFILIATIONS:

Member of the Board, Canada India Foundation (2010-Present)
Board of Governors, Law Foundation of British Columbia (2012-Present)
Member, Million Dollar Round Table (MDRT)
Member, Rotary Club of Vancouver-Fraserview
Board Member, Ethno-Business Council (2005-2011)

EDUCATION:

MBA, International Business & Marketing, University of Durham (1998-2000)

MA, Russian Language & Literature, Jawaharlal Nehru Vishvavidyalaya (1998-1990)
BA(Hons.), Russian Language & Literature, Jawaharlal Nehru Vishvavidyalaya (1985-1988)

Birthday
Current Town

Vancouver, British Columbia

Hometown
India
Family
Interests
Other Information

Prior to immigrating to Canada in July 2000, Anita lived and worked in China for over 15 years where among other things, she worked for the Australian Government.
She is multilingual, speaking English, Hindi, Mandarin, Urdu, Russian and basic French.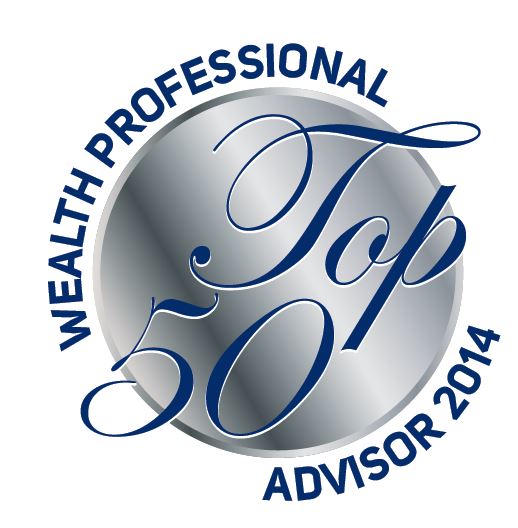 To read the full feature, click on the following link
Wealth Professional Canada Top 50 Advisor for 2014