Maureen Jensen of Ontario Securities Commission is part of this year's Wealth Professional's Women of Influence.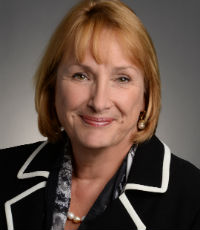 Maureen Jensen
Chair and CEO
Ontario Securities Commission

In January, Maureen Jensen made history as the first woman to be nominated as chair and CEO of the OSC, stepping up from her previous role as the OSC's executive director and chief administrative officer, which she's held since 2011. However, Jensen's reign atop the OSC could be short-lived – several provinces and the federal government are working to create a co-operative capital markets regulator, which would involve merging the OSC with several other provincial authorities in a bid to create a quasi-national regulator.