Annie Chong of Invesco is part of this year's Wealth Professional's Women of Influence.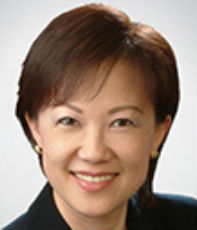 Annie Chong
Global head of portfolio services
Invesco


As Invesco's global head of portfolio services, Annie Chong manages a global team that looks after trade and portfolio operations, security pricing, corporate actions, and security master data management. Chong also serves as a member of the Invesco Canada Executive Committee and the Invesco Global Investment Operations Management team.