Firm admits it overlooked wildly unsuitable investment recommendations and unauthorized trades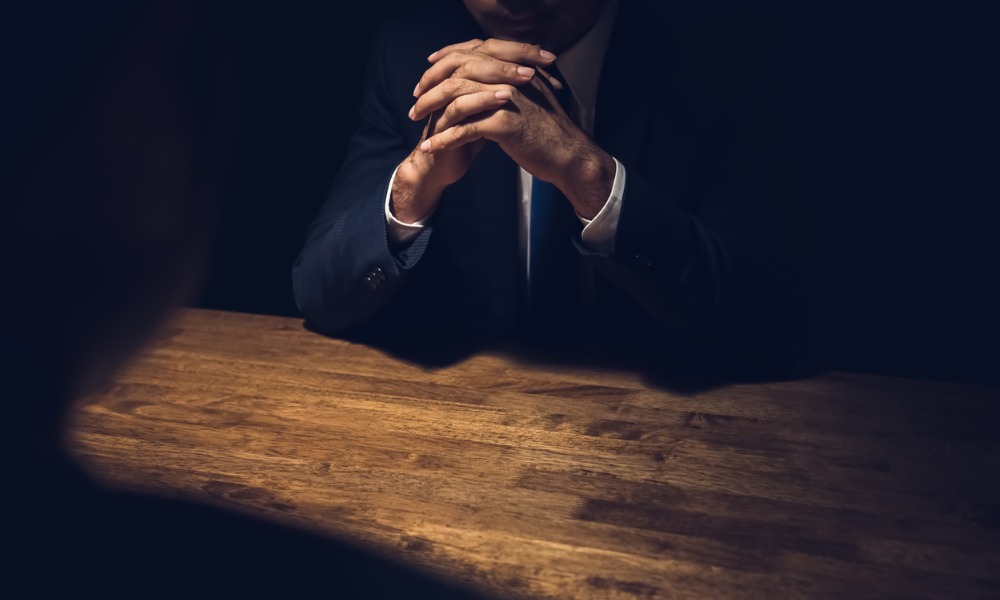 The Investment Industry Regulatory Organization of Canada (IIROC) has announced a settlement agreement with Richardson GMP and Blair Robert Pytak, a supervisor in Richardson GMP's (RGMP) Calgary office, under which RGMP will pay a fine of $500,000.
The agreement revolved primarily around failures by the firm and Pytak to supervise the activities of two representatives.
One of them, Preston Henry Smith, was found liable for placing six groups of clients — who were either retired or nearing retirement — in unsuitably high-risk and speculative investments such as oil and gas sector stocks, TSX Venture issues, and high-risk corporate debentures. Over that time, he reportedly earned around $1.1 million in compensation; the client groups concerned reportedly suffered declines ranging from 15% to 37%.
Smith entered into a settlement agreement with IIROC, under which he paid a $100,000 fine and accepted a 2.5-year suspension from acting in a registered capacity, among other penalties and requirements.
The other, Adam William Woodward, was sanctioned for multiple violations, including failing to know his clients – some of whom were seniors and vulnerable investors – failing to ensure the suitability of his investment recommendations, and engaging in unauthorized discretionary trading. Those contraventions happened between August 2012 and December 2015, with Pytak being his supervisor from August 2014 and December 2015. According to IIROC, seven of his clients sustained losses exceeding half a million dollars.
In the latest settlement agreement, RGMP admitted that it had failed to supervise the activities of Smith and Woodward. For his part, Pytak admitted that he failed to supervise Woodward's activities.
RGMP also admitted to internal control failures in relation to the pricing of certain options positions held in two account holders' accounts. Specifically, certain positions held or sold short in those clients' accounts had market values over $1,000, but were incorrectly priced by default as $999.99 in statements generated by RGMP's system.
"Similarly, the System calculated excessive equity value in the Accounts for margining purposes when defaulting to $999.99," IIROC said. "The System also calculated excessive cash available for withdrawals for the same reasons."
Due to certain options positions not being properly marked to market, the clients were unable to detect and remedy equity deficiencies in a timely manner. From January 2015 until September 2015, one account saw equity deficiencies ranging from $3,650,630.00 to $16,451,101.00, and the other saw deficiencies between $1,720,750.00 and $4,125,130.
"RGMP failed to establish and maintain adequate internal controls relating to certain options trading contrary to Dealer Member Rule 17.2A," IIROC said.
IIROC said the RGMP has agreed to pay a fine of $500,000 and costs of $50,000, whereas Pytak accepted a $24,000 fine, a two-year prohibition on approval as supervisor, and a requirement to re-take the Branch Managers' Examination before being approved as a supervisor.