Organizations announce new board nominations and positions to give voice to consumers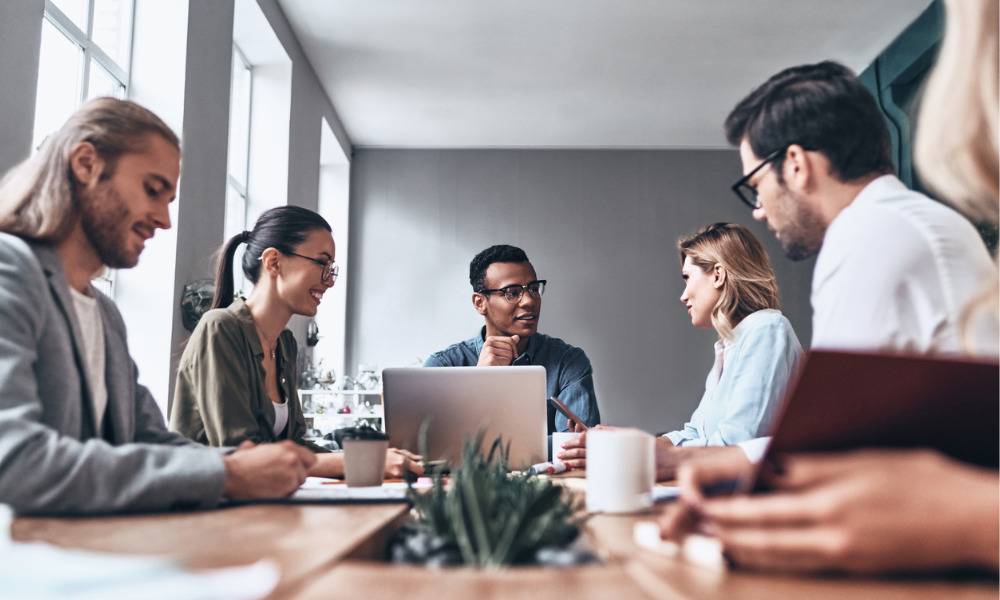 The Investment Industry Regulatory Organization of Canada (IIROC) and the Ombudsman for Banking Services and Investments (OBSI) have announced plans to give better representation consumers and investors on their respective boards.
OBSI's board of directors has approved a change to its bylaw that would require at least the appointment of at least one Consumer Interest Director, who will have a particular interest in, access to, and experience representing the interests of the types of consumers that OBSI serves.
"Given the increasing range and complexity of issues that consumers of financial services face, the board felt the time was right introduce this director designation," said OBSI chair Jim Emmerton. "[A] Consumer Interest Director will have experience that offers additional consumer and investor insights that will help inform decisions of the board."
OBSI's board consists of 10 directors, including seven Community Directors – at least one of whom will be a designated Consumer Interest Director – and three Industry Directors. At present, it has one vacancy, which OBSI aims to fill as it searches for candidates for the newly created designation.
Meanwhile, IIROC has announced nominations for three upcoming Independent Director positions on its board: Malcolm Heins, Laura Tamblyn Watts, and Jennifer Newman.
"IROC's Board is confident that the nominees demonstrate a strong commitment to risk management, investor protection and an improved investor experience," said Paul Allison, IIROC's Chairman of the Board.
A lawyer and former insurance industry representative, Heins is described as an active advocate for the public interest and consumer protection. He has been appointed to key positions at the Law Society of Ontario and the Ontario Expert Committee to Consider Policy Alternatives for the Regulation of Financial Advisory and Financial Planning Services, and today he sits on the Ontario Securities Commission's (OSC) Investor Advisory Panel (IAP) as well as various other boards.
Another lawyer and advocate, Tamblyn Watts has been recognized as a leading voice for seniors and vulnerable investors. A former chief public policy officer at CARP and a former board member of OBSI, she is now president and CEO of seniors' advocacy and policy group CanAge, and is a member of the OSC's Taskforce on Seniors.
Finally, Newman is the senior managing director, Real Estate Operations & Special Projects, for the Ontario Teachers' Pension Plan. Her extensive experience encompasses challenging periods in both the pension and banking sectors, covering multiple areas including financial operations, technology, risk and change management.
"Mr. Heins, Ms. Newman and Ms. Tamblyn Watts have established themselves throughout their careers and advocacy work as strong champions for effective and responsive regulation," Allison said.