Seniors advocate group urges province to abandon holdout stance in comments on proposed regulation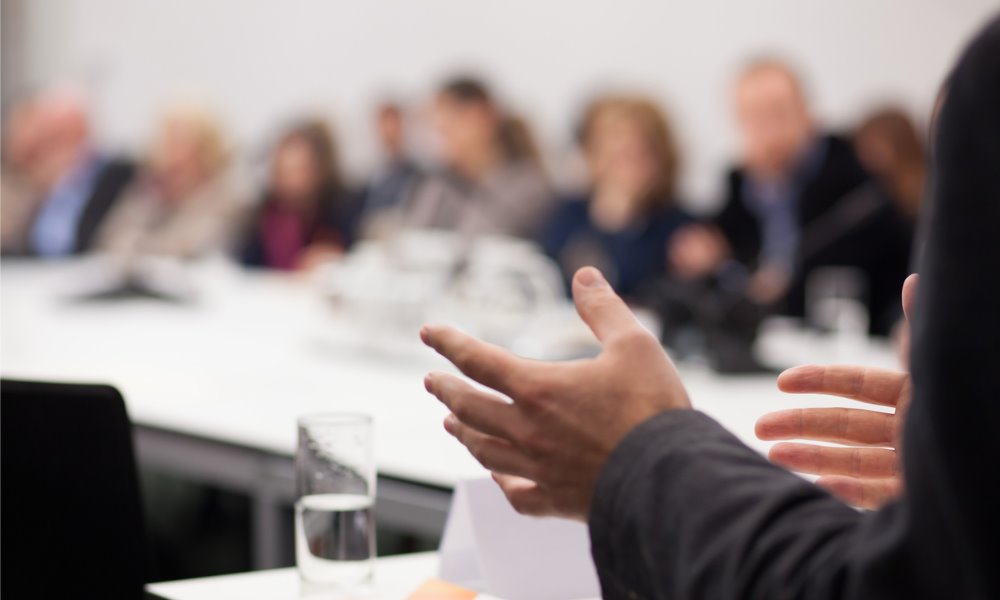 Seniors advocate group CARP is urging Ontario to impose an immediate ban on deferred sales charges (DSCs) on mutual funds.
In a letter addressed to the Ontario Securities Commission (OSC), the group referred to new rules adopted by the Canadian Securities Administrators (CSA) that would end mutual-fund DSCs by June 1, 2022, which every province and territory but Ontario has moved to carry out.
Along with the significant conflict of interest between advisors and clients created by the compensation model, CARP reiterated how such fees are a particularly poor fit for older Canadians who often have a more urgent need to redeem poor-performing investments, change asset allocations, or withdraw funds to satisfy necessary living expenses.
"Particularly in the era of COVID-19, many seniors are focused on cutting down debt, sticking to a budget, building up an emergency fund and having a liquid, low-cost investment portfolio, in case there is a need for unplanned medical or other expenses," the group added.
CARP expressed agreement with restrictions laid out under the new rules, which include:
Prohibiting the sale of mutual funds with the DSC option to clients aged 60 and older, or clients whose investment horizons are shorter than the DSC schedule;
Banning sales to clients who plan to finance their purchase the funds with borrowed money;
Imposing a maximum account size of $50,000 for all DSC investors; and
Shortening the maximum term of DSC schedules to three years.
The group also declared support for provisions that would let clients redeem 10% of the value of their investments on a cumulative basis annually without incurring redemption fees, as well as allow them to make penalty-free redemptions during circumstances of financial hardship such as critical illness, involuntary loss of employment, and permanent disability.
"We note that other investor advocates, including FAIR Canada, SIPA and Kenmar Associates support a full ban on DSCs," the group said.
"CARP encourages the OSC to ban DSCs with immediate effect," it added