Organization tells industry to help struggling retail investors with mutual fund redemption charges and 'margin' loans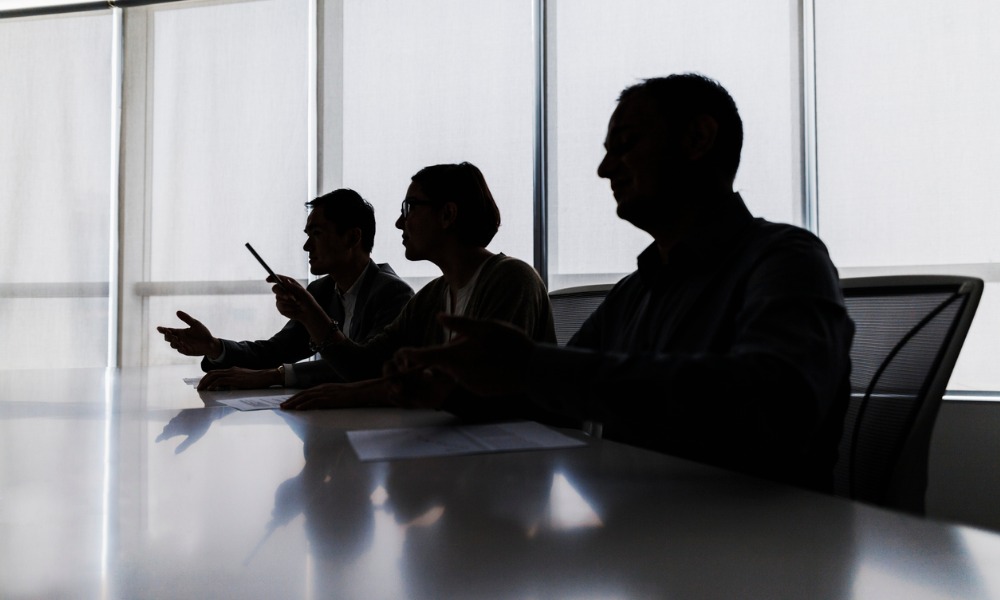 FAIR Canada has called on the financial services industry to offer financial relief to retail investors struggling with their finances as COVID-19 related impacts continue to choke economic activity.
"We join other investor advocates, including Ken Kivenko, in calling on the financial industry to suspend requirements for investors to pay redemption fees when withdrawing money from deferred sales charge (DSC) mutual funds and segregated funds," Ellen Roseman, co-chair of FAIR Canada, said in a statement.
"The same thing applies to fees charged when investors transfer investments between funds," she added.
Apart from staggering losses in the markets and drastic measures federal and provincials have had to take to mitigate the spread of COVID-19, FAIR Canada pointed to the one million Canadians who have filed for employment insurance benefits after losing their livelihoods in just the last week. With many investors needing immediate access to money in the form of cash, the organization said, DSC mutual funds or segregated funds are particularly harmful as they impose early redemption penalties or fees for investment fund transfers.
FAIR Canada also called on the industry to provide relief for investors who have to pay investment loans and "margin" loans.
"For a decade FAIR Canada has been recommending that regulators and the financial services industry take action to address the inappropriate use of leveraged investments for retail investors," FAIR Canada Executive Director Emanno Pascutto said. "The risks of leveraged sales of mutual funds in particular have now crystallized with the market crash this month."
Pascutto said thousands of unsophisticated retail investors who followed advice to borrow money for investments — which he called an "ill-advised strategy" — now find their financial problems compounded as they face substantial losses and margin calls.
"Many businesses have closed or severely restricted operations … Many people are struggling for cash to meet their family's needs for food and shelter," the organization said. "It's at this time that we call upon the financial industry to stand up and do what's fair for their customers."