Former CEO exploited 2018 pot mania to inflate company share prices by 450%, says OSC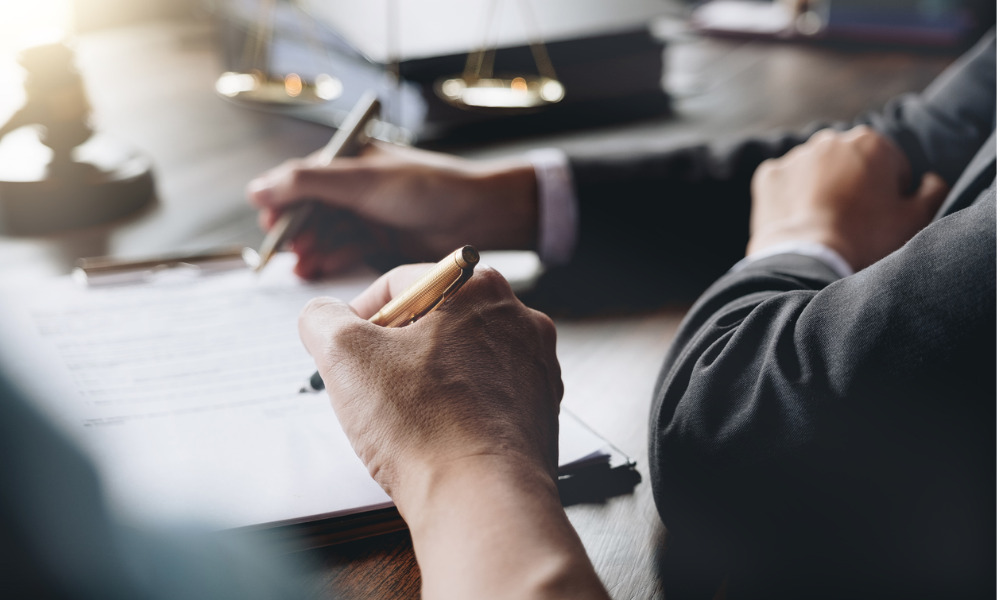 The Ontario Securities Commission (OSC) has ordered David Randall Miller to pay more than $100,000 for taking advantage of the 2018 fervour around pot company stocks to run a fraudulent pump-and-dump scheme.
According to a settlement agreement published earlier this week, Miller is the former CEO of Inspiration Mining Corporation, now known as Silk Energy Limited. From January to August 2018, he ordered the company to issue a series of press releases regarding supposed negotiations between Inspiration and Compassion Cannabis Corporation (Compassion).
The press releases were written to make it appear as if Inspiration was moving to acquire Compassion, which was described as a private Ontario company that "has the expertise to capitalize on the various facets of the going marijuana market, including the 'Vape' market and dispensary centers for the industry."
But at the time the press releases were issued, Compassion – which had as its sole director and officer a personal friend of Miller's referred to as "JC" – had no assets, employees, or active business operations to speak of. Since its incorporation in 2014, it had never generated any revenue, nor did it hold a cannabis distribution license.
"During the Material Time, its negotiations with Inspiration were its sole business activity, save for occasional internet research about the cannabis industry conducted by JC," the OSC said. "JC has not previously worked in the cannabis industry and does not have any significant expertise in the cannabis industry."
Between January 10 and 22, 2018, share prices for Inspiration increased 450% from $0.04 to $0.22. Miller took the opportunity to sell 601,844 shares of Inspiration for $112,116.92. If he had sold the shares for market value, his proceeds would have been $15,046.10, according to the OSC.
Under the terms of a settlement agreement approved by the OSC, Miller faces a raft of prohibitions and financial sanctions, including:
Prohibition from trading in any securities or derivatives and from acquiring any securities for a period of 10 years;
Prohibition from becoming or acting as an officer or director of an issuer or registrant for a period of 10 years;
Payment of an administrative penalty amounting to $92,929.18;
Disgorgement of $97,070.82;
Payment of $10,000 in costs to the OSC.