MFDA upholds sanctions against ex-dealing rep who deposited funds from redemptions into his own account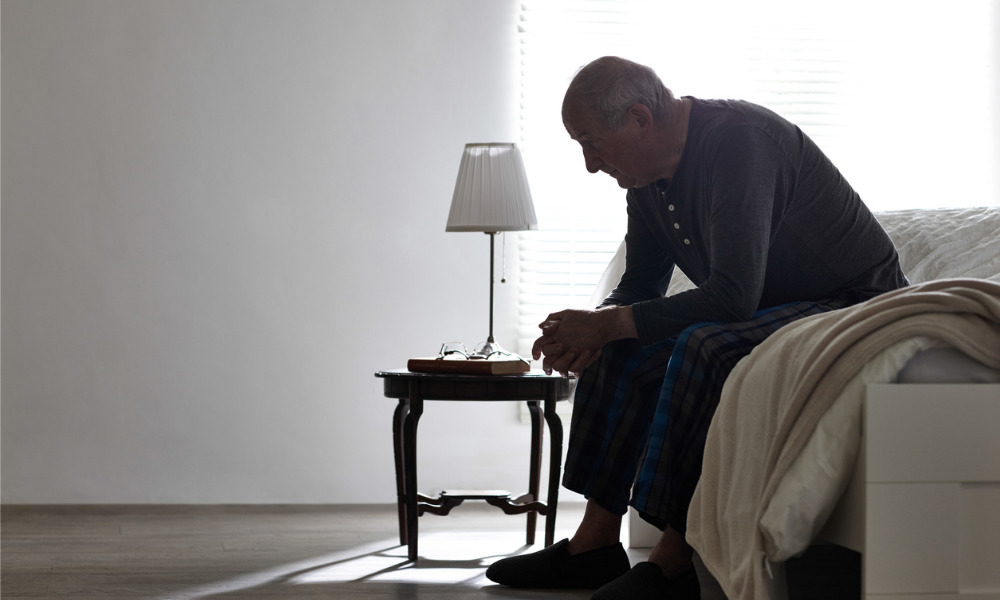 The Mutual Fund Dealers Association of Canada (MFDA) has permanently banned Ilden Francis Loyola, a former dealing representative registered in Alberta, for engaging in questionable financial dealings involving his father's investment accounts.
In a Notice of Hearing dated December 17, the MFDA said Loyola was registered with Investors Group from August 3, 2016 to May 15, 2019, when he was terminated by the firm. During that time, he was responsible for servicing the TFSA and RRIF accounts of his father with Investors Group. At the time, the father was around 82 years old.
Around December 1, 2017, the MFDA said Loyola submitted account forms to Investors Group to process a redemption from his father's RRIF account. A few weeks after, around January 22, he submitted forms for a second redemption amounting to $25,000 from the TFSA account.
After receiving cheques for the proceeds from Investors Group, Loyola reportedly deposited the cheques into his personal bank account, endorsing the back of the cheques with his own signature. He did not disclose these actions to Investors Group.
In March 2019, Loyola's father submitted a complaint to Investors Group, saying that he had not authorized the redemptions or received the proceeds from them. When asked, Loyola told Investor's Group that his father gave the proceeds from the redemptions to him as gifts and loans, which his father denied subsequently.
The MFDA thereafter commenced an investigation into Loyola's conduct. MFDA staff sent him five letters between April 15, 2019 until January 7, 2020 asking him to provide information and cooperate. He didn't respond to any of the letters, leaving staff unable to determine the full nature and extent of his conduct.
Aside from the permanent prohibition, the MFDA sanctioned Loyola with a $60,000 fine and an order to pay $5,000 in costs.