Ontario regulator alleges most of $2 million from individual investors was misused in fraud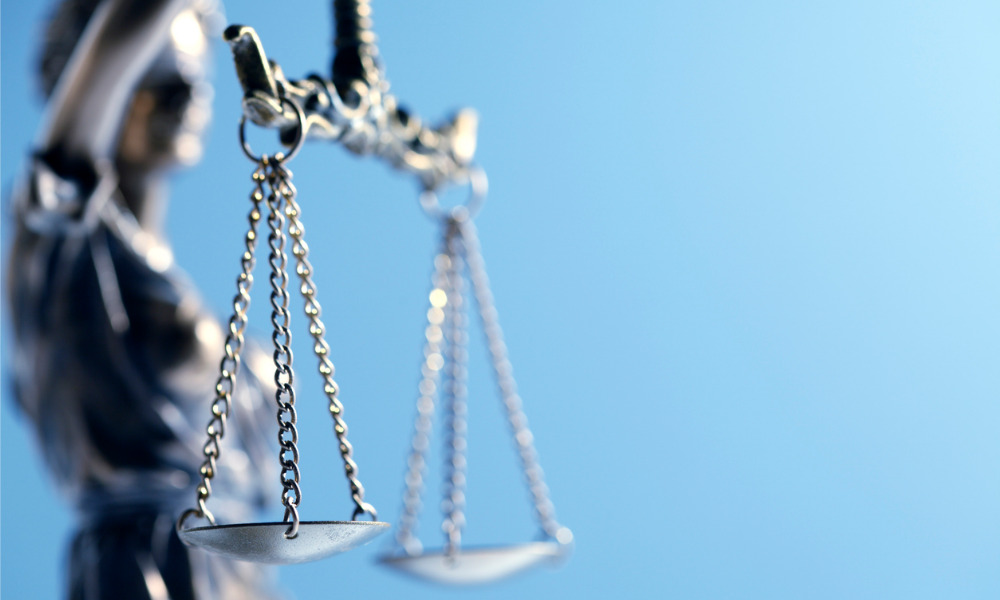 The Ontario Securities Commission (OSC) has announced quasi-criminal charges against Ira Howard Morris and Ronald Kopman for alleged offences under the province's Securities Act.
In a statement, the OSC said Morris and Kaupman have each been charged with one count of fraud and one count of trading securities without registration in relation to companies they owned, including Nextgen Asset Management Inc., Sovereign Management Group Corp., and Sovereign Marketing Enterprises Inc.
The regulator alleged that between February 25, 2016 and August 31, 2020, Morris and Kopman's companies got roughly $2 million in investments from 31 individuals with the promise that the funds would be used to trade options and forex.
But instead of being used according to the individuals' understanding of their investment, the OSC said, "most of the funds were diverted to the benefit of Morris, Kopman, and their associates."
Morris and Kopman are scheduled for a court appearance on August 11.