New research highlights how social media reliance and sense of urgency among young adults breeds potential vulnerability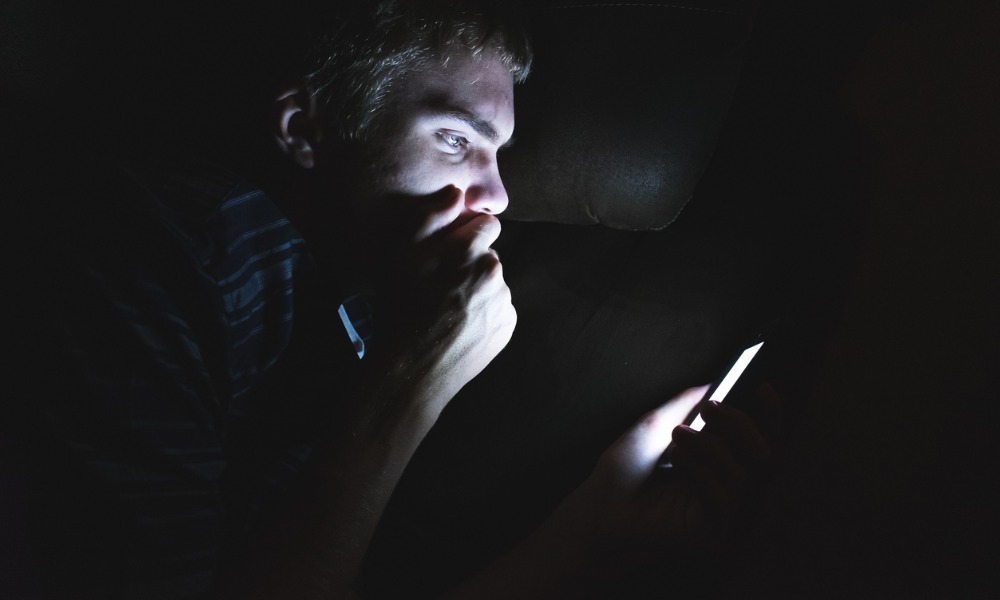 In the wake of the GameStop saga that stole the financial world's attention in January, Canadian securities regulators warned investors to be wary of where they get information to make investment decisions. Now the British Columbia Securities Commission (BCSC) is issuing a similar warning to young adult investors.
In a survey of more than 2,000 Canadians, including 1,000 from British Columbia, the BCSC sought to assess how investment attitudes are impacted by an investor's age and their sense of fear of missing out (FOMO).
Across Canada, 40% of young adults between 18 and 34 years old said they have experienced FOMO; the number rises to 50% among those in BC within that age group. Among adult respondents aged 55 or older in B.C., just 19% said they experience FOMO.
Of B.C. adults under 35 who have reportedly experienced FOMO, 38% agreed that social media is a good source of investment opportunities. In comparison, just 8% of adults over 35 who don't feel FOMO said the same.
Similarly, 41% of B.C. adults under 35 who admitted to having FOMO agreed that not acting immediately means you risk missing a good investment opportunity, compared to just 17% of older adults without FOMO.
"Results of this new research are particularly concerning because we've seen a surge in potentially fraudulent schemes peddled on social media during the COVID-19 pandemic," said BCSC Director of Enforcement Doug Muir. "We also know that fraudsters put pressure on people to act quickly. It's important to gather as much reliable information about an investment as you can before putting your money into it, and to not rush into it."
The BCSC also cited research it conducted in 2018, which found the highest degree of fraud vulnerability among younger British Columbians, especially young women. Among investors aged 18 to 34, it found nearly half of women and more than a third of men said they'd look into an offer claiming "guaranteed" returns of 14% to 25% and "no risk." Among older respondents aged 55 and above, just 13% said they'd entertain such an offer.
The regulator warned investors that claims of exclusivity can be a red flag for investment fraud, as most legitimate investments for ordinary British Columbians are open to anyone with the money to invest. Time pressure, or telling would be investors they must sign immediately to get in on the deal, is another warning sign.