CSA and IIROC offer reassurance, urge investors to be cautious on 'unregulated' information and advice sources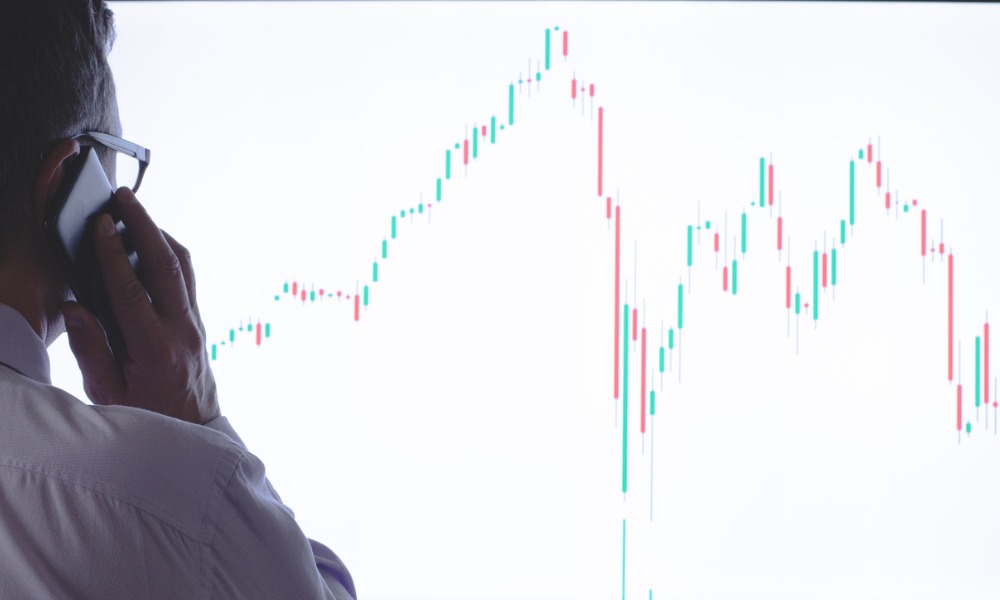 As stock-market turbulence and meteoric surges in hot companies capture the attention of investors in the U.S., the Canadian Securities Administrators (CSA) and the Investment Industry Regulatory Organization of Canada (IIROC) are reaffirming their commitment to maintain integrity and stability in the markets.
In a joint statement, the two watchdogs said they are keeping an eye on extreme price movements in certain stocks, and how those movements may be contributing to volatility in Canada's capital markets.
"We will take appropriate regulatory action to protect investors if we identify that abusive or manipulative trading activity may be taking place," the statement said.
Asserting that "Canada's capital markets remain strong," IIROC and the CSA said regulators across Canada are working in close cooperation and monitoring market activity in real time to protect investors and ensure the orderly operation of the markets.
They are also maintaining close contact with domestic and international regulators as well as regulated entities, while continuing to monitor issuers' compliance with disclosure requirements for any material information that might impact their stock prices.
"We caution investors to consider the source of information and advice they are relying on to make investment decisions," the statement said. "Online chat rooms are unregulated and may contain information that is inaccurate or inappropriate for some investors."
The CSA and IIROC also encouraged investors to check the registration of any person or business trying to sell them an investment or provide investment advice, either by visiting AreTheyRegistered.ca or checking IIROC's database of advisors working for IIROC-regulated firms.
"The CSA and IIROC will continue to work to protect investors from improper and unfair practices in the capital markets," the statement said.