Securities regulators reviewing submissions from consultation, as well as other data and analyses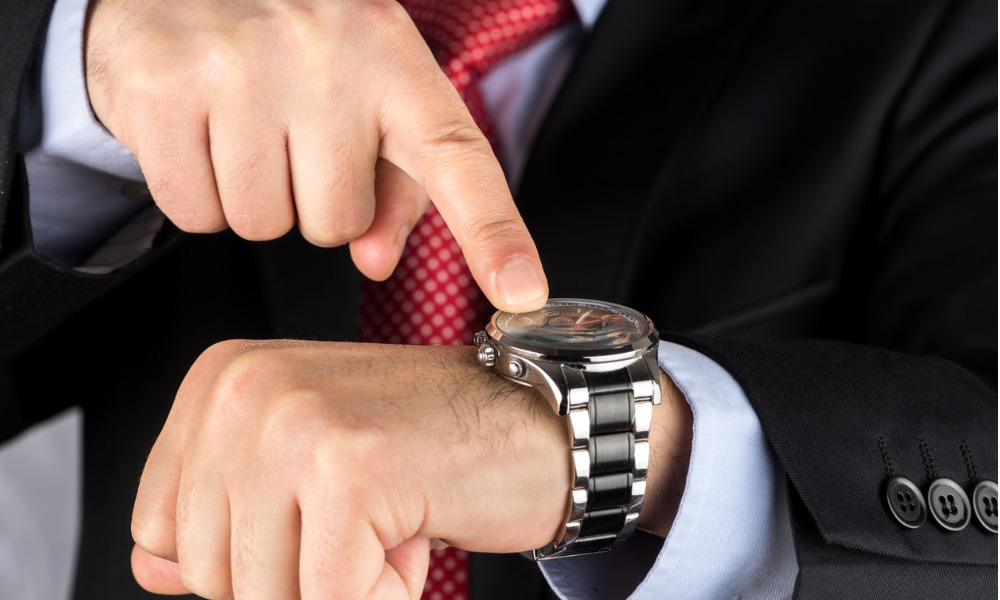 Canada's securities regulators are on track to publish specific recommendations with respect to Canada's self-regulatory organization (SRO) framework this summer.
In a statement, the Canadian Securities Administrators (CSA) said it will be releasing its forthcoming position paper on Canada's SRO framework in the summer.
Louis Morisset, CSA Chair and President and CEO of the Autorité des marchés financiers, said the CSA appreciates the "significant and long-lasting impacts on investors, market participants and the Canadian capital markets" that its work on the regulatory framework will ultimately have.
"We are weighing and validating the issues, and considering various options for an enhanced framework that protects the public interest while ensuring fair and efficient capital markets," Morisset said.
The CSA said it has been studying the 67 comment letters it received in response to its June 25, 2020 consultation paper, clarifying certain issues and information from specific commenters, and requesting and receiving additional data from the Investment Industry Regulatory Organization of Canada (IIROC) as well as the Mutual Fund Dealers Association of Canada (MFDA) and the Canada Investor Protection Fund.
It said it is also taking into consideration other data and analysis such as academic publications concerning SRO design, operations, and best practices, as well as their applicability to Canadian capital markets.
In response, IIROC thanked the CSA for their leadership on the SRO reform agenda, adding that it looks forward to the regulators' specific recommendations on a Canadian SRO framework.
"IIROC applauds the CSA and is fully engaged in supporting their work towards the next phase of self-regulation," said IIROC President and CEO Andrew K. Kriegler.
Kriegler highlighted several anticipated benefits from the SRO framework review, including effective and efficient delivery of comprehensive financial services and advice to Canadians, as well as enhanced investor protection, governance, and transparency.
"We look forward to the specific recommendations by the CSA and will continue to work collaboratively with them, and other stakeholders," Kriegler said, underscoring the need to streamline the current self-regulatory model "in a timely, practical and phased-in manner that delivers tangible results for all market participants in this evolving environment."