Securities watchdogs back recommendations, emphasize importance of harmonized regulatory regime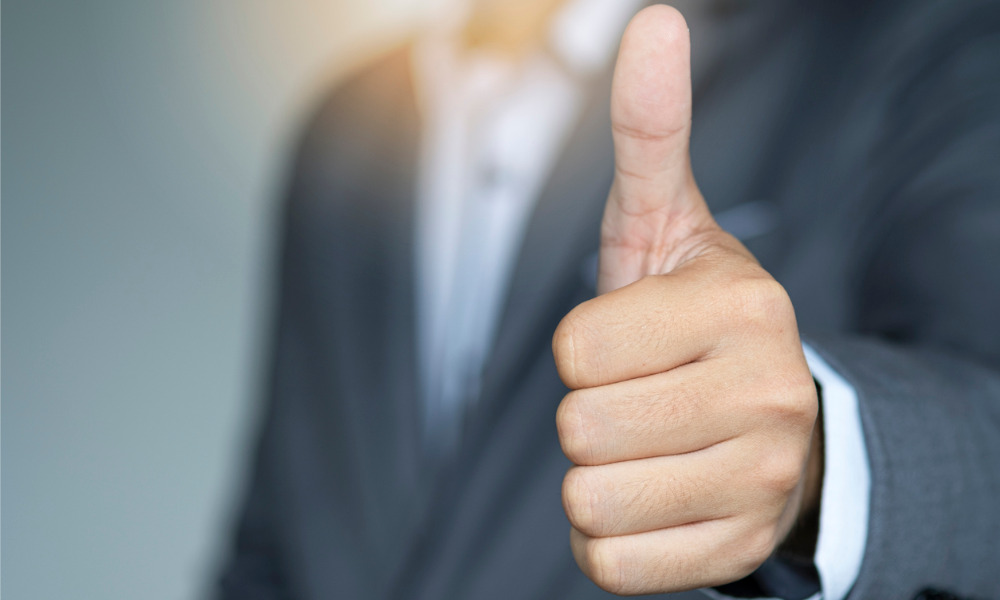 The members of the Canadian Securities Administrators (CSA) outside of Ontario have responded to the recent final report published by the province's Capital Markets Modernization Taskforce (CMMT).
In a statement, the provincial regulators commended the Taskforce's quick work in drafting its recommendations, which it said is useful to supplement the CSA members' collective reflection on how Canada's securities regulatory regime should be advanced.
"A highly harmonized securities regulatory system ensures the best possible outcomes for the Canadian capital markets," said Louis Morisset, chair of the CSA and president and CEO of the Autorité des marchés financiers. "Attempting to implement many of the recommendations outside of CSA mechanisms and processes would risk creating inter-jurisdictional friction and adding regulatory burden on market participants across Canada."
In their response to the taskforce report, the CSA members strongly encouraged Ontario and the Ontario Securities Commission (OSC) to adopt the passport rule, which the CMMT report did not comment on. Ontario's joining the passport regime, they said, would substantially reduce the regulatory burden for all Canadian market participants in terms through speedier regulatory decision-making and reducing costs of dealing with multiple regulators.
"[W]e urge the Ontario Finance Minister to act in the best interest of all Canadian market participants and adopt the passport rule," the statement said.
The CSA members also called on the finance minister to empower the OSC to prioritize 16 taskforce recommendations that already align with key CSA projects that are well under way, including initiatives at streamlined regulation and burden reduction, support for innovation in line with an expansion of the CSA's Regulatory Sandbox, and reviewing and optimizing Canada's self-regulatory organization (SRO) framework.
However, they expressed some reservation with the taskforce's recommendation to foster efficient and vibrant capital markets within the province. "The emphasis of this Recommendation and the commentary surrounding it in the Report without commensurate attention to investor protection, is of concern and should be approached with caution," the statement said, noting how a harmful imbalance could "jeopardize CSA's sound policy-making approach and introduce risk of disharmonization."
The CSA members also expressed concern that some recommendations to change some enforcement mechanisms could risk reducing the efficacy of the Canadian securities regulatory system. Implementing certain enforcement proposals from the report, they said, would limit their discretion with respect to appropriate oversight of capital market interactions, and create additional processes that could slow down enforcement actions.
"It is imperative that all policy-development work, current and future, be subject to a robust process which not only includes countrywide public consultations with all stakeholders (both market participants and investors as well as their advocates), but also includes appropriate research and cost-benefit analysis," the report said.