Seasoned industry veteran leaves Big Six bank as firm completes two-CIO succession plan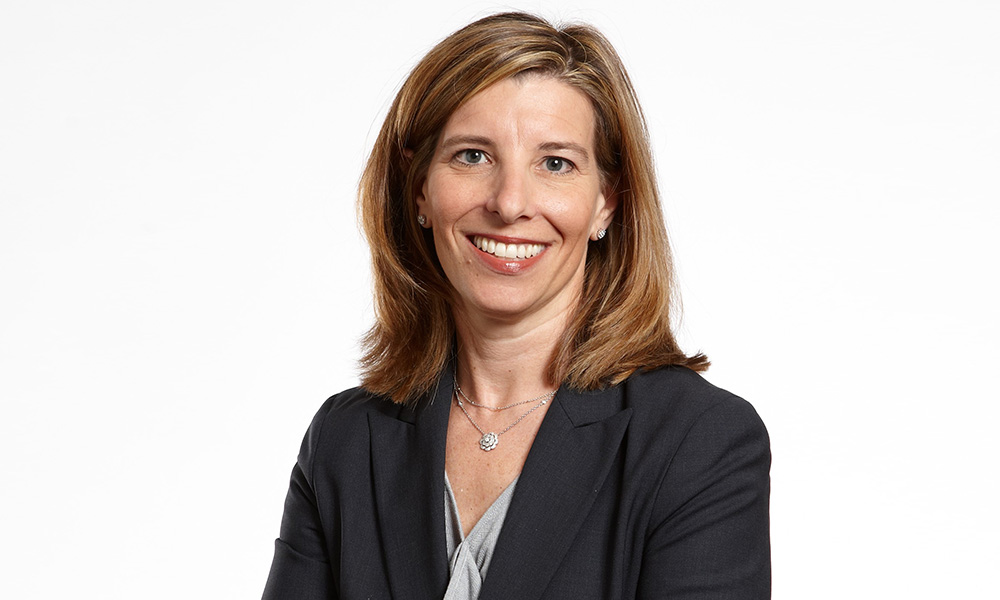 Mackenzie Investments has named Lesley Marks as its chief investment officer (Equities), bringing its previously announced multi-CIO succession plan into fruition.
In November last year, the firm announced Tony Elavia's intention to retire as its executive vice president and chief investment officer on December 31, concluding his 30-year career in the financial services industry.
To fill the vacuum left by Elavia and in recognition of its growing size and multi-boutique structure, Mackenzie said it would adopt a multi-CIO model. It named Steve Locke to the position of CIO responsible for Fixed Income and Multi-Asset Strategies, adding that his counterpart on the Equities side would be selected afterward.
"Lesley has a sterling reputation in our industry and I know this first-hand from having worked with her in the past," Mackenzie Investments President and CEO Barry McInerney said of Marks. "Her extensive mix of research and investment management experience is complemented by a strong commitment to collaboration and investment excellence. We're fortunate to have her join Mackenzie."
Marks' professional career spans more than 25 years across asset and wealth management, with 22 years spent at BMO Global Asset Management and BMO Wealth Management.
Most recently, she was CIO and head of Investment Management of BMO Private Wealth (Canada), where she managed a team of more than 80 investment professionals; had overarching responsibility for BMO's Private Wealth Investment Management platforms; and led research, product, trading and investment strategy.
Before that, she led 25 investment professionals across the Canadian active equity and fixed income investment teams at BMO Global Asset Management Canada as senior vice-president and CIO (Fundamental Investments).
A CFA charterholder with an MBA from Richard Ivey School of Business and a B. Comm from Queen's University, Marks boasts a successful track record of managing Canadian equity portfolios.
"Mackenzie has an outstanding track record and Barry, Tony and others have put in place a strategy that's clearly resonating with advisors and investors across the country," Marks said. "It's an exciting time for the firm and I'm thrilled to be given the opportunity to contribute to Mackenzie's ongoing growth and momentum."
Marks will be stepping into her new role on January 25.