Firm adopting multi-CIO model in preparation for 30-year veteran's retirement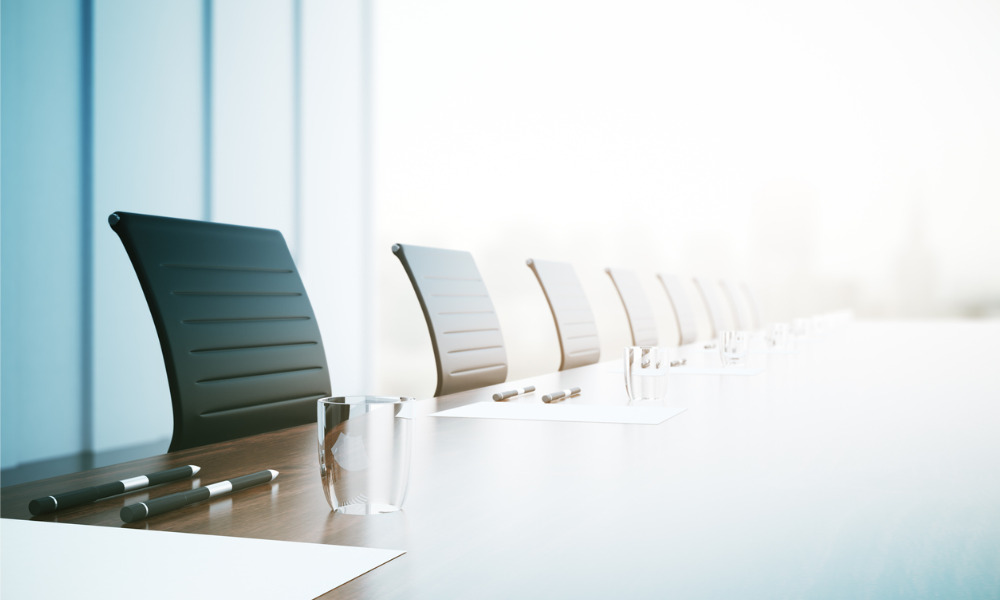 Mackenzie Investments is breaking away from the traditional succession plan as it prepares for the upcoming retirement of its chief investment officer.
Tony Elavia, executive vice president and chief investment officer at Mackenzie, has declared his intention to retire on December 31, capping off a 30-year career in financial services.
"On behalf of the entire Mackenzie team I want to congratulate Tony on his distinguished career and thank him for all his hard work, passion and dedication over the past nine years in helping set our firm up for success," Mackenzie President and CEO Barry McInerney said in a statement.
Aside from Elavia's role in driving improved performance across the firm's fund management team and delivering institutional-quality processes and solutions to clients, McInerney highlighted the outgoing CIO's part in building a 15-boutique investment division covering all asset classes. Elavia is leaving the firm with 19 out of its top 20 largest mutual funds by assets being rated 4 to 5 stars by Morningstar in the F series category.
"I want to thank the senior leadership and investment teams at Mackenzie Investments for all their support and hard work over the past nine years," Elavia said. "I have full confidence in the team's ability to build on the progress we've made and look forward to working with everyone over the next month to ensure a smooth and well executed transition."
In preparation for his exit, Mackenzie said it will institute a two-CIO model, which it said "reflects a growing trend in investment management."
Steve Locke, senior vice-president, Investment Management and head of the Mackenzie Fixed Income Team, will be stepping into the role of CIO responsible for Fixed Income and Multi-Asset Strategies. The other CIO, who will take responsibility over Equities, will be announced over the coming weeks.
Beginning his career in the investment industry in 1994, Locke has spent the past 12 years at Mackenzie, during which he has garnered multiple FundGrade A+ Awards and Lipper Fund Awards for performance. Under his watch, Mackenzie's Fixed Income boutique business has grown from $10 billion to $60 billion in AUA, with more than 20 Morningstar 4-5 star rated funds (F series) and ETFs across fixed income and balanced categories.
"I'm excited to take on this new role and want to thank Tony for all his years of guidance and leadership," Locke said. "I look forward to working with this award-winning team to drive continued momentum and business continuity, and build off our existing success across fixed income, multi-asset and global quantitative boutiques for our clients."
Locke will retain his duties as leader of the Fixed Income Team, with no changes to fund strategies.