President and CEO of professional financial-services body has overseen significant changes during long tenure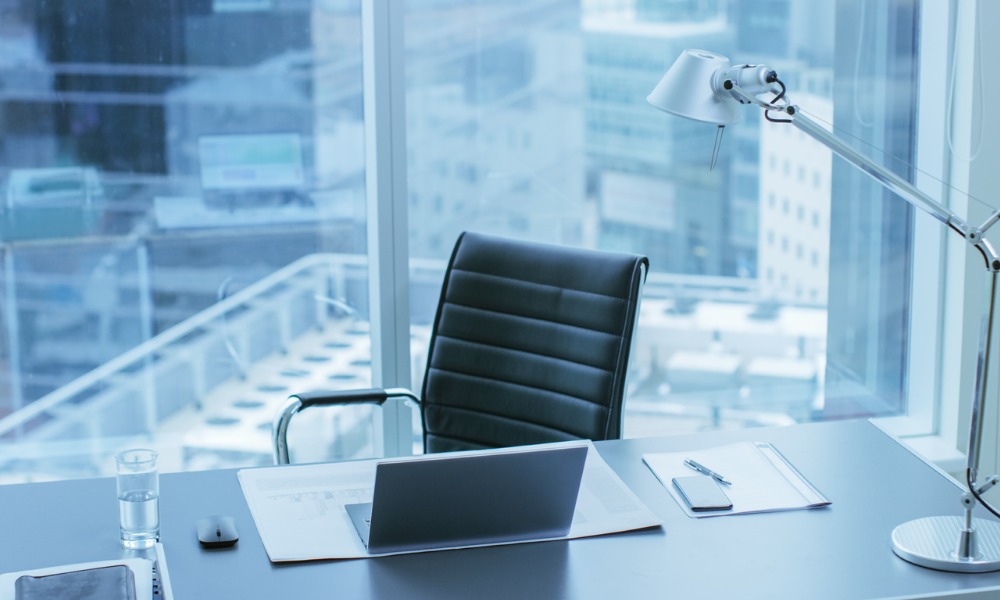 FP Canada's board of directors has announced that the organization's longtime president and CEO Cary List is set to retire on June 30, 2021 once a successor has been determined.
"On behalf of the Board of Directors, I'd like to thank Cary for his devotion and dedication to FP Canada and to the broader financial planning profession over the past 15 years," Brett Millard, CFP and chair of FP Canada's board of directors, said in a statement. "FP Canada has come a long way under Cary's leadership."
List's history at the helm of the financial-planning body, which includes its predecessor organization, goes back to 2006. Over that time, the organization has grown in relevance and stature as it significantly advanced professionalize financial planning for Canadians.
Some hallmarks and achievements in FP Canada's history that occurred during List's term include:
The introduction of the first Financial Planning Practice Standards in Canada;
The development and publication of a competency profile for financial planners, which became the basis for the global competency profile for CFP professionals;
The forging of a partnership with the Québec Institute of Financial Planning (IQPF) to harmonize standards, definitions, and competencies from coast to coast;
The transition from Financial Planning Standards Council to FP Canada, and the formation of its two divisions – the FP Canada Institute and the FP Canada Standards Council;
The creation of the Qualified Associate Financial Planner certification to raise the bar for financial planning in the retail market; and
Significant leaps in public policy and legislation governing financial planning for consumers following many years of advocacy by FP Canada.
List has taken on leadership roles in multiple areas of advocacy. Aside from his active work in advancing professional financial planning in Canada and abroad, he has also been a strong advocate of improving Canadians' lives through stronger financial literacy. Additionally, he's been an active leader in the broader credentialing community in both Canada and the U.S.
He's also received numerous commendations and honours, such as an Honorary Bachelor of Commerce from George Brown College, the Leadership Award for his years spent playing a leading role at the Institute for Credentialing Excellence (ICE), and being named a fellow of CPA Ontario. He has also been named to Wealth Professional's Hot List, which includes 50 of the most influential leaders in the financial services industry, for three consecutive years.
"It's been an incredible privilege to serve as President and CEO of FP Canada over the past decade and a half," List said. "I am confident that with a strong foundation in place, FP Canada's Board, Executive Leadership Team, staff and volunteers will continue to advance professional financial planning for the benefit of all Canadians in the years ahead."
FP Canada's board of directors has engaged Amrop Knightsbridge as it searches for the organization's next CEO.