The council will introduce new professional education programs as well as a novel certification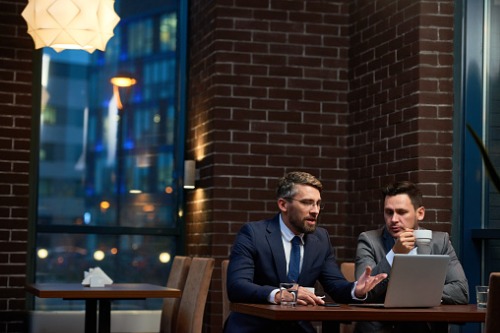 The Financial Planning Standards Council (FPSC) has announced updates to its previously announced transition into a national professional body dedicated to advancing professional financial planning.
Effective April 1, the FPSC said it will be known as FP Canada, which will operate with two distinct divisions. The FP Canada Standards Council, an independently governed division, will set and enforce certification standards for financial planners. Meanwhile, the FP Canada Institute will deliver Professional Education Programs and other tools to help prospective and existing planners meet the needs and expectations of Canadians seeking financial advice.
The programs, which will become mandatory steps for certification after a transition period, include:
Learning to apply technical knowledge to holistic, real-world client situations;
Communicating important messages effectively;
Understanding and applying the psychological and behavioural factors that motivate clients; and
Identifying and addressing real-world ethical issues faced by financial planners every day
"As Canadians navigate a world defined by ever-advancing technology and increased complexity, the role of professional financial planners is becoming even more important," said FPSC President and CEO Cary List. "FP Canada's Professional Education Programs will ensure planners are properly equipped to deliver the counsel and solutions that Canadians need."
The FPSC also announced a new Qualified Associate Financial Planner (QAFP) designation, which will replace the FPSC Level 1 certification effective January 1, 2020. The QAFP certification is envisioned to fill a gap for clients with less complex planning needs who may nonetheless require access to professionals who can formulate holistic financial strategies and solutions.
FP Canada will own and grant the QAFP certification to individuals who demonstrate appropriate levels of competence and professionalism, and will be held to the same ethical standard as CFP professionals.
"There's a huge cohort of Canadians who are currently missing out on the important and much-needed counsel and guidance of a professional financial planner," said FPSC Board Chair Dan Busi, CFP. "QAFP certification will fill this gap by providing more Canadians with access to appropriately certified professionals."
An Industry Advisory Council (IAC) established by FPSC — whose inaugural members include BMO, CIBC, Great West Life/London Life, IG Wealth Management, Scotiabank, and TD — will provide strategic feedback and support on key aspects of the planned Professional Educational Programs.