Gen Zs are keen to know more about the investment potential of homeownership and whether they can afford it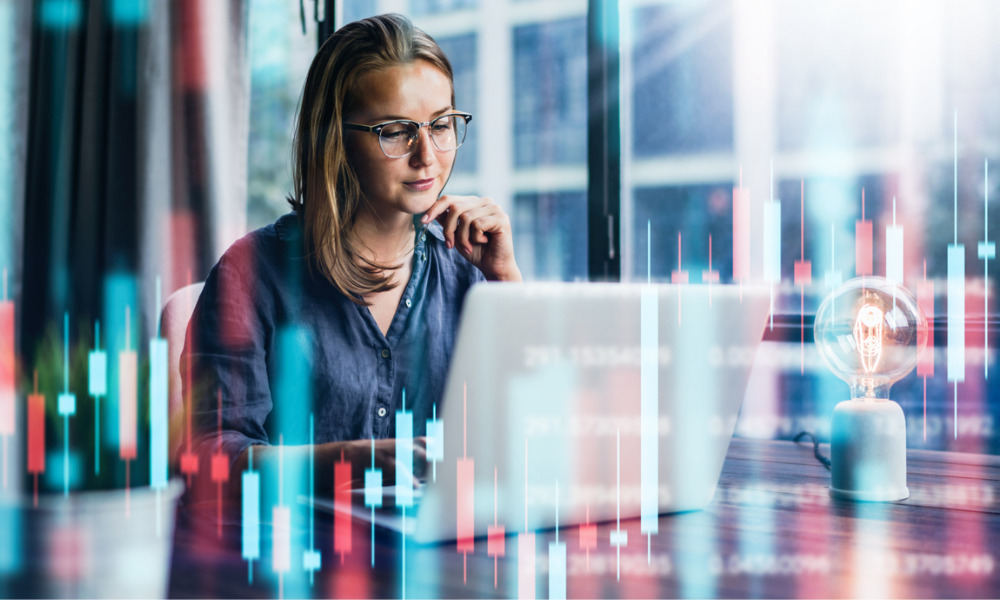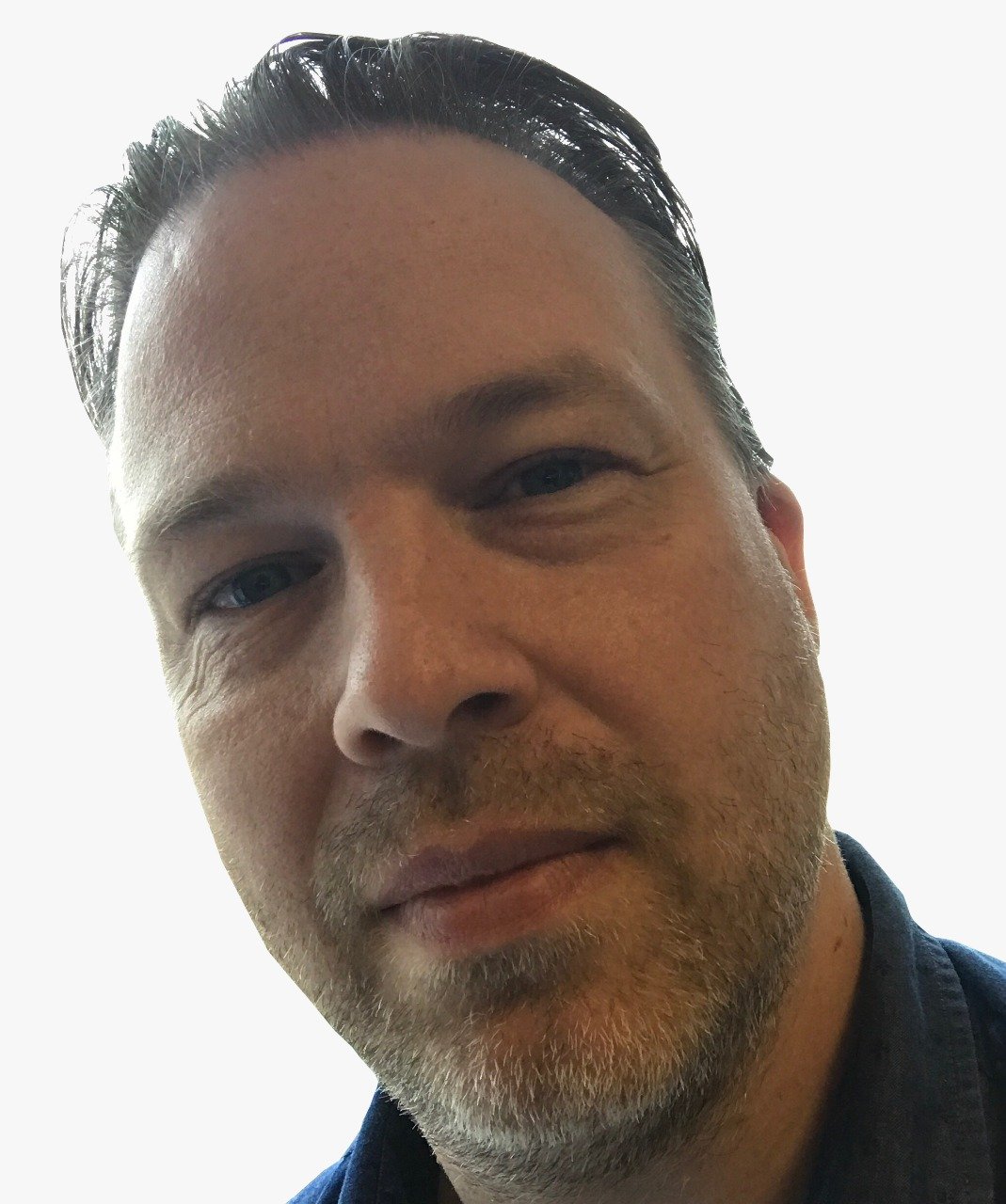 Young Canadians are becoming more knowledgeable about real estate as an investment, despite current concerns about living costs.
A report this week from Peerage Realty Partners shows that Canadians aged 18-34 are more likely to see investment opportunity in the real estate market – 57% of this cohort compared to 44% of 35-54s, and just 27% of over 55s.
The younger generations are also more likely to say they have become more knowledgeable about the real estate market.
But younger adults face challenges as they are already worried about housing costs, according to a separate poll from BMO. The banking group has also been expressing concern about the housing market and the impact of rising rates.
Emotion driving demand
The Peerage Realty survey found that, across all age groups, the pandemic has deepened emotional connection to home.
Three quarters of respondents the poll, conducted earlier this month, agreed that home has become more important to them in the last two years.
Among those that have moved home since March 2020, a fresh start, control over their home, outdoor space, and a neighbourhood that suits their lifestyle were all cited as higher priorities than the cost of maintaining a home.
However, for those looking to get on the property ladder, most respondents agree that there is a severe shortage across Canada. Renters are most likely to say this along with those in British Columbia and Quebec.
High – and still rising – home prices mean that potential buyers are seeking options to be able to take their first step.
"We recently partnered with Ourboro, a company that specializes in helping first-time homebuyers through a co-ownership model," said Trevor Maunder, CEO of Peerage Capital. "Demand and supply are fundamentally unbalanced, and we understand the emotional and financial impetus to literally get a foot in the door."
Despite the challenges, recent research shows that most Gen Zs are self-sufficient in saving for homeownership.