Survey shows how Canada's Generation Z is trying to stay self-sufficient in chasing dreams of homeownership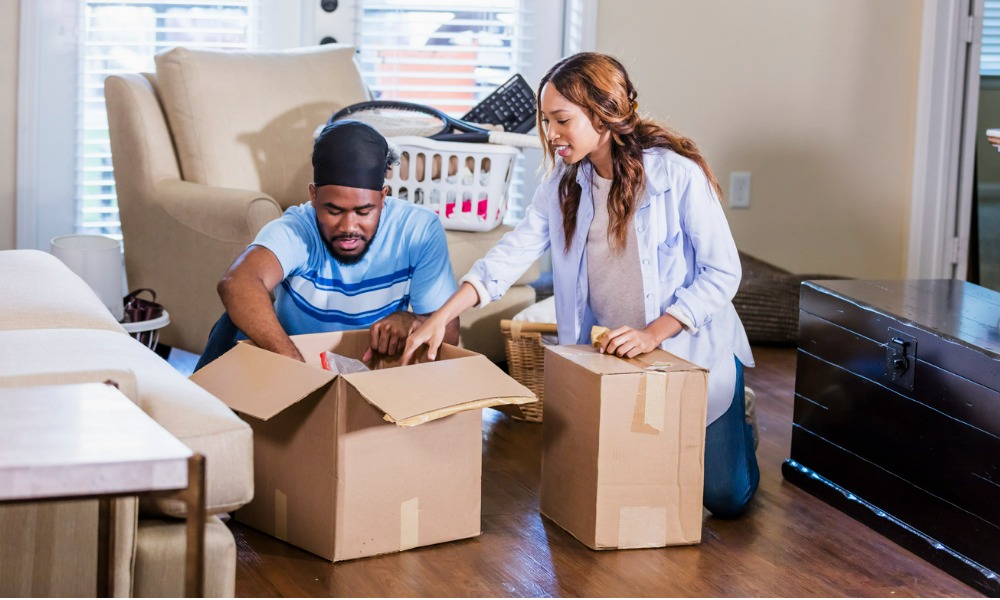 While many Baby Boomers are helping their adult children with the costs of home ownership, a new survey report from Mustel Group and Sotheby's International Realty Canada offers fresh insight into how the younger generation is actually breaking into the housing market.
Because of escalating living costs and home prices across the country, the vast majority of Generation Z purchasers are self-sufficient in saving for their first homes and using a variety of techniques to address financial obstacles.
"Even though Canada's Generation Z homebuyers are confronting significant housing affordability concerns, it is clear that they not only desire home ownership, but regard it as being integral to their financial security and planning," President and CEO at Sotheby's International Realty Canada, Don Kottick, said. "Many amongst this resourceful generation are planning their first real estate move and are taking major steps and making considerable sacrifices to save for their first down payment."
According to the survey, one-third of urban Canadian Generation Z adults (37%) anticipate to buy their first home within the next five years. Thirty per cent anticipate they'll pay $350,000–$499,000 for their first home, while 26% expect to pay between $500,000 and $749,999
To make their down payments, 67% of respondents said they'll use their personal savings as their primary source of funding. Another 25% project they'll depend heavily on a cash gift from family, while 16% intend to pay it themselves. Twenty-four percent expect to take out a loan from a financial institution that isn't a mortgage provider.
Some are turning to alternative arrangements side from single homeownership. Approximately 24% expect to co-own their first home with relatives, while another 13% expect to co-own with friends.
The most frequent method for saving for a first house is to get full-time work with a larger salary, which was mentioned by 51% of respondents. This was followed by a 42% reduction in personal consumption and an increase in earnings through a second source of income (41%).
Home ownership will have a big impact in their capacity to achieve financial stability, according to 83% of respondents. Seven tenths (71%) feel a home purchase will perform as well as (32%) or better than (39%) a retirement investment.
"With one in three Gen Z adults expecting to buy their first home within the next five years, we can only expect the social, economic and political clout of this group to have a growing influence on the Canadian housing market," Kottick said.
He added that, in view of policy-driven inflation and the country's record housing supply gap, that markets with low housing costs, low living costs, and a wide range of job options – Calgary and Montreal, for example – will have a significant competitive advantage in maintaining and attracting young people.