Prospect of higher prices and last-ditch efforts to seize on low mortgage costs fuelled February frenzy, says economist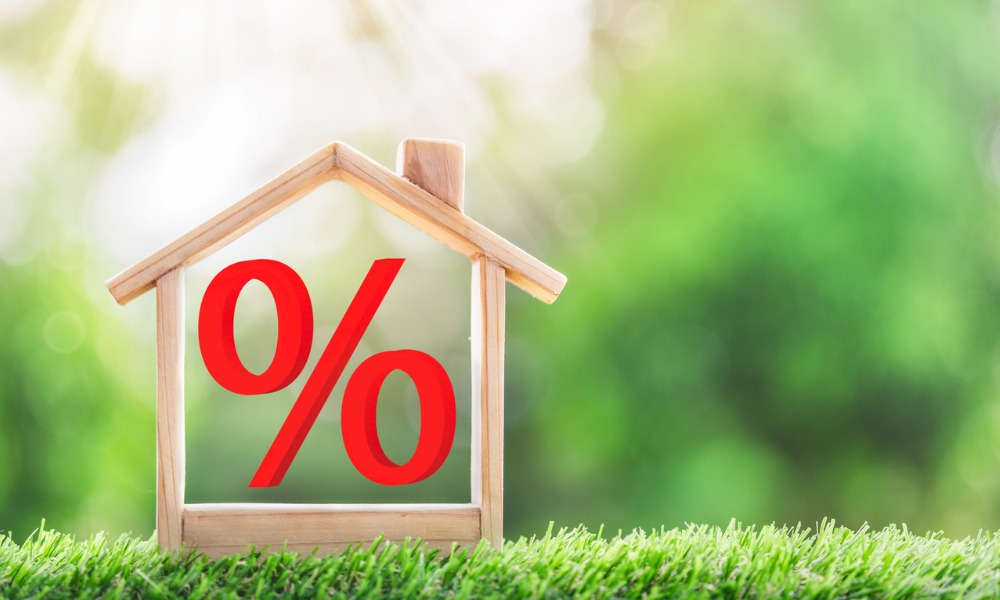 As the Canadian housing market collides with rising interest rates, BMO senior economist Robert Kavcic says the next three months could be crucial.
In a new commentary, Kavcic stated that demand is out of control, with February's sales level around 35% higher than pre-COVID standards. Existing home sales in Canada increased 4.6% in seasonally adjusted terms in the same month (-8.2 percent year over year), as demand remained strong ahead of the Bank of Canada's rate hike in early March.
According to his report, seasonally-adjusted listings increased 23.7% in the month, indicating a solid start to the winter season. The market balance improved as a result, with the sales-to-new-listings ratio falling to 75.3% from 89% the previous month.
That's still a very tight market, but it could be a foreshadowing of how rapidly mood can shift the balance.
"Consider that demand has been boosted by expectations of rising prices and a last-ditch effort to lock in cycle-low mortgage rates, while supply has likely been held back by those same price expectations," Kavcic said, noting how sellers can postpone listings in hopes of commanding a higher price later on.
Sentiment can shift quickly, he said, arguing that the market could soon achieve equilibrium if it detects lower pricing. It would still take a while, with standing inventory at only 1.6 months' worth of sales at the present rate, which is a new low.
Against that backdrop, prices continued to surge in February, with the MLS HPI up 3.5%, the strongest monthly gain on record. That blows through the pace seen a year ago, and also the fastest clip of the early-2017 period. That leaves national price growth at 29.2% y/y; 39.5% annualized over the past six months; and 44% annualized over the past three months.
While he acknowledged that some supply-side issues have long been worthy of sympathy, Kavcic suggested that the recent movements in housing markets can be chalked up more to current short-term factors.
"[W]hen prices are going parabolic at a near-50% annualized clip, expectations have rooted, investors are driving most of the incremental demand, and Canadians are buying pre-sale condos halfway across the country, those longer-term issues become somewhat trivial," he said.