Peter Routledge has also spoken about the stability of the Canadian financial system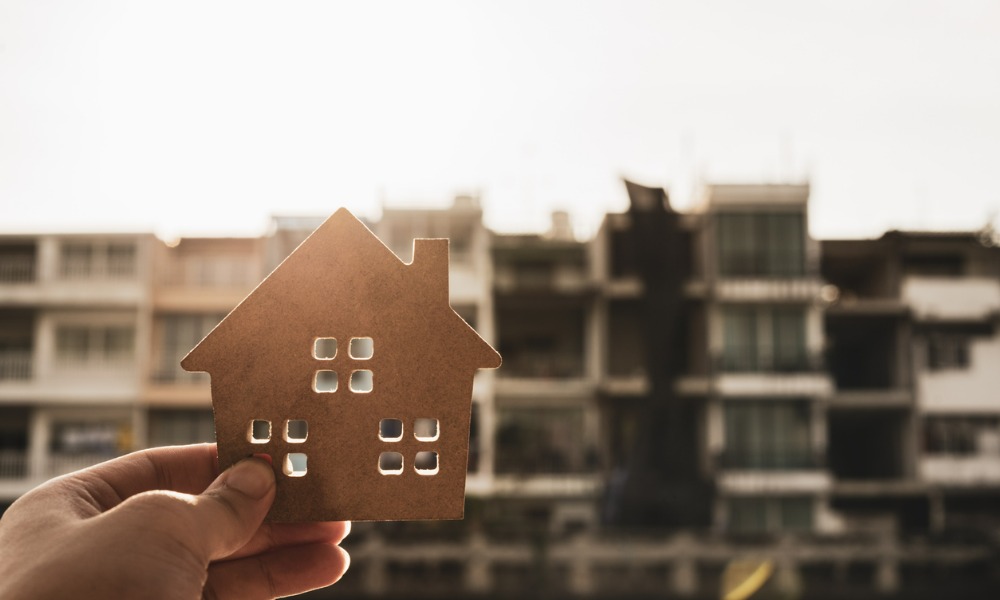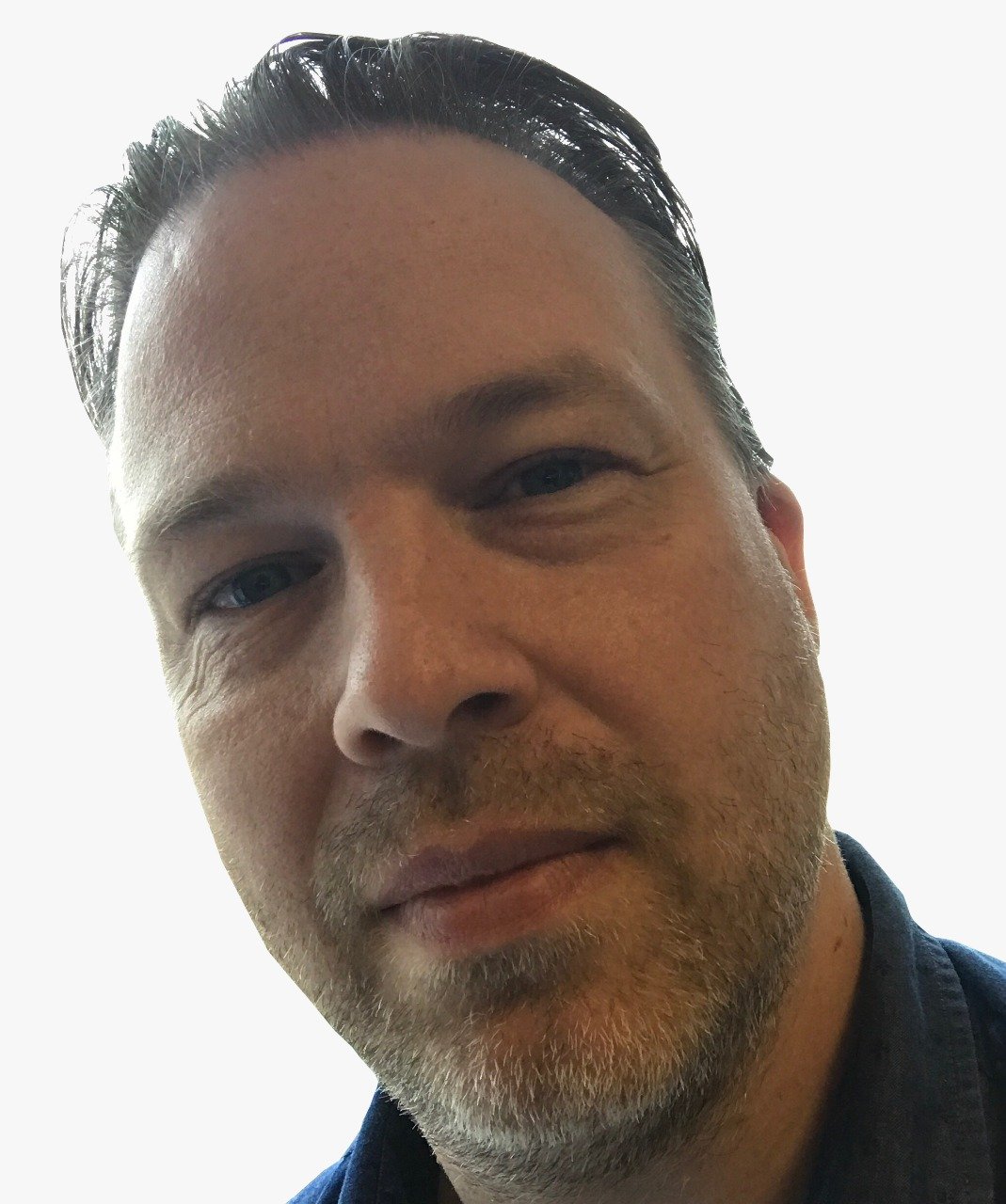 Canada's housing market is likely to see a price correction in some markets as interest rates rise and dampen current high demand.
The head of the Office of the Superintendent of Financial Institutions (OSFI), Peter Routledge, believes that the "speculative fever" that has been running in many markets is likely to ease, with prices falling by 10% or 20% in some cases.
However, he added that would just be a return to "a little bit more sanity" than we have seen recently, likening the situation to the 2015-16 market in Vancouver and Toronto.
Speaking on The Herle Burley podcast, Routledge said that prices have been rising for some time, creating equity for some, while savings rates are up, and credit is relatively easy to get due to low mortgage delinquencies – and affordable due to low interest rates.
While this has been good news for those looking for a home to live in, it's also fuelled flipping by investors, driven by the relatively low risk conditions.
Asked if residential real estate investment is crowding out other investments, Routledge said there may be some of that but that long term, "a smart investor would think twice [about housing investments] and look at other outlets."
This is largely due to Canadian housing being "pretty fully valued" and interest rates rising, limiting the returns that investors can expect from homes.
Slowdown? Not yet!
As January's housing market data starts to become available, there is little sign of a slowdown yet.
Calgary Real Estate Board reported strong sales and low supply, leading to a 2% rise in prices in the month (12% year-over-year) to an unadjusted benchmark of $472,300.
"Expected gains in lending rates are contributing to persistently strong demand in the housing market, as purchasers are eager to get ahead of any increases," said CREB Chief Economist Ann-Marie Lurie, who added that current conditions are expected for several more months.
Meanwhile, the British Columbia Real Estate Association is expecting sales to fall 17% in 2022 with price gains of 8.5% driven mostly by the first half of the year.
"We expected home sales in 2022 do moderate from the frenetic pace of 2021," said BCREA Chief Economist Brendon Ogmundson. "However, sales activity will remain high by historical standards."
Can banks take a hit?
The OSFI chief is not concerned about the impact of falling prices on the financial institutions that he regulates.
Peter Routledge said that the way that residential home lending is well regulated, and lenders are compliant with the rules. This means that the stability buffers required of banks are maintained correctly and would avoid a situation such as that seen in the US that led to the global financial crisis.