Millennials and Gen-Zs are taking a closer look at their finances due to the pandemic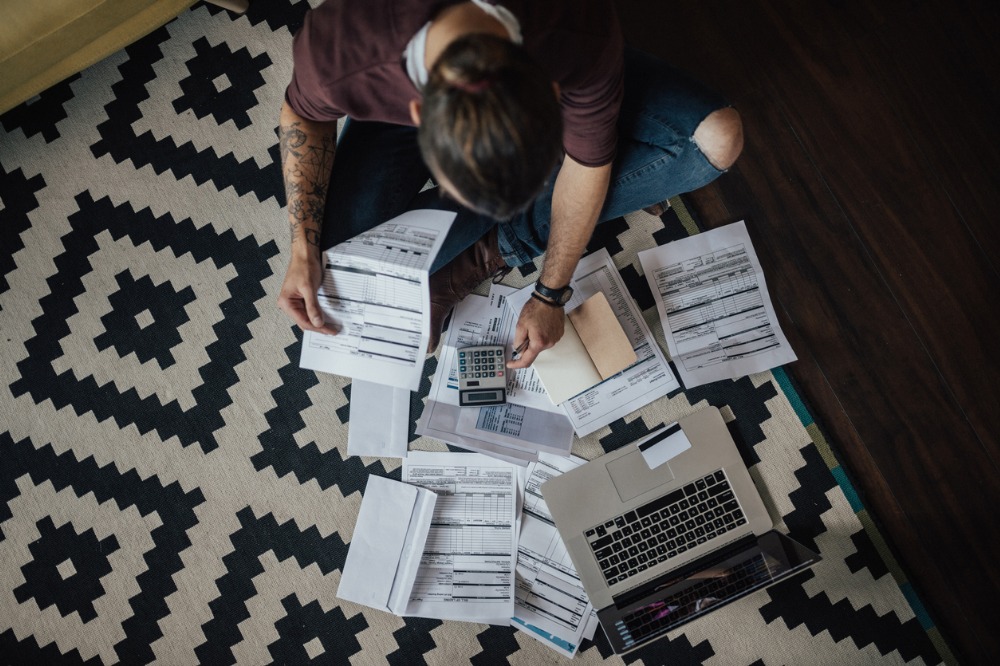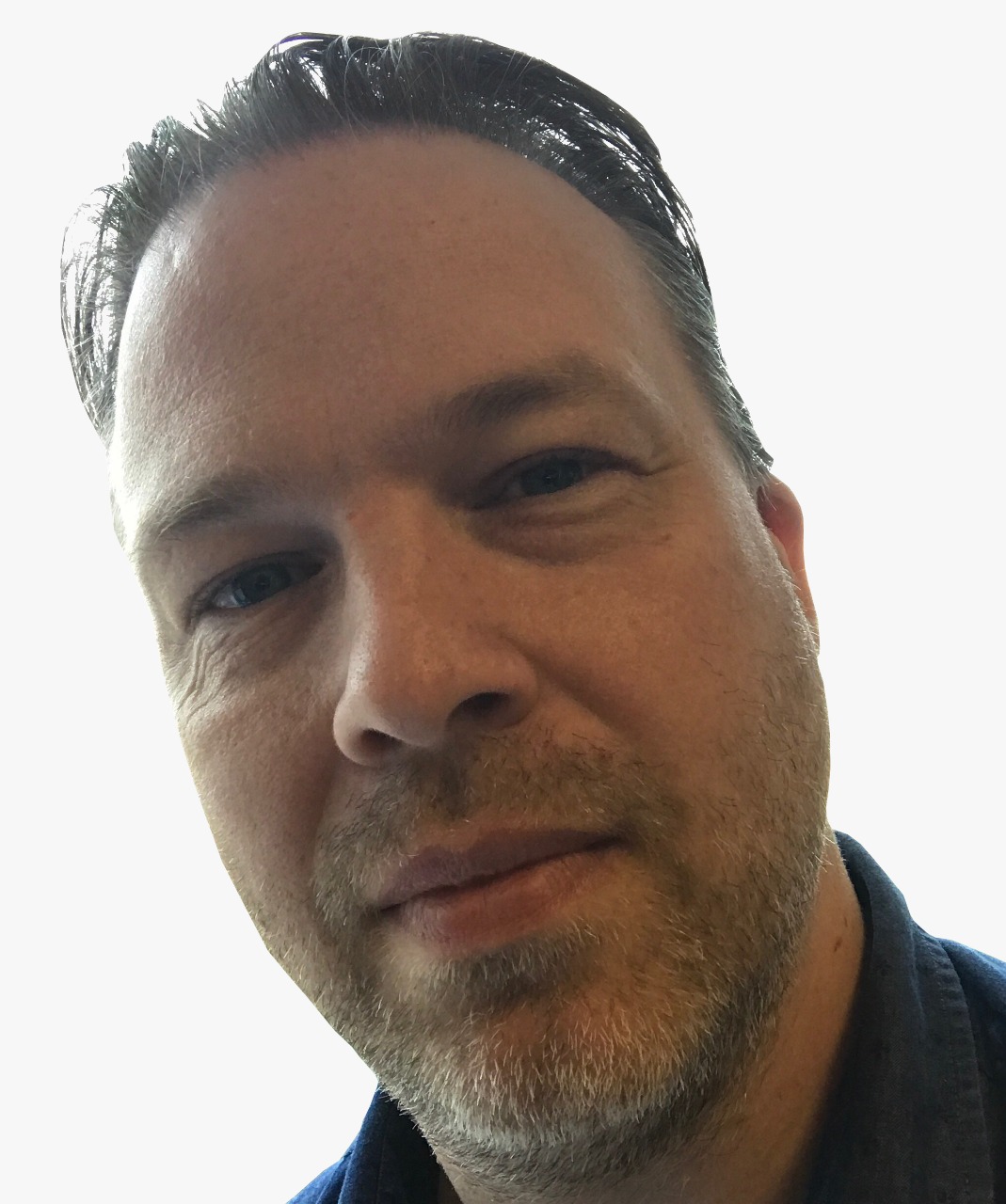 The more we have become accustomed to managing the threat and impact of the pandemic, the more we have been able to look to the future.
For young Canadians, among the most affected financially by the pandemic, there is a new keenness to ensure that finances are in better shape for the future according to Sun Life Financial.
Millennials (24-39) and older Gen-Zs (18-23) say that COVID has made saving for the future harder, largely due to lost employment income. But even for those that have kept working, fear of income loss in the future has perhaps been heightened by the experiences of their peers.
Around 8 in 10 Canadians in these two young generations told the survey that the pandemic has made them want to focus more on their financial security, compared to around 6 in 10 Gen-X (40-55) and Boomer (56+) respondents.
"Generally, the feeling of wanting to save for the future is more prevalent with older generations," said Oricia Smith, president, Sun Life Global Investments and senior vice president, Investment Solutions, Sun Life Canada. "Due to the pandemic, we're seeing a shift in priorities. The uncertainty created by COVID-19 has highlighted the importance of preparing for the unexpected. It's encouraging to see younger generations take an interest in setting achievable goals, planning for the future and investing even a small amount of money. It will benefit them for years to come."