Younger Canadians and low-wage older workers are among those most impacted by the pandemic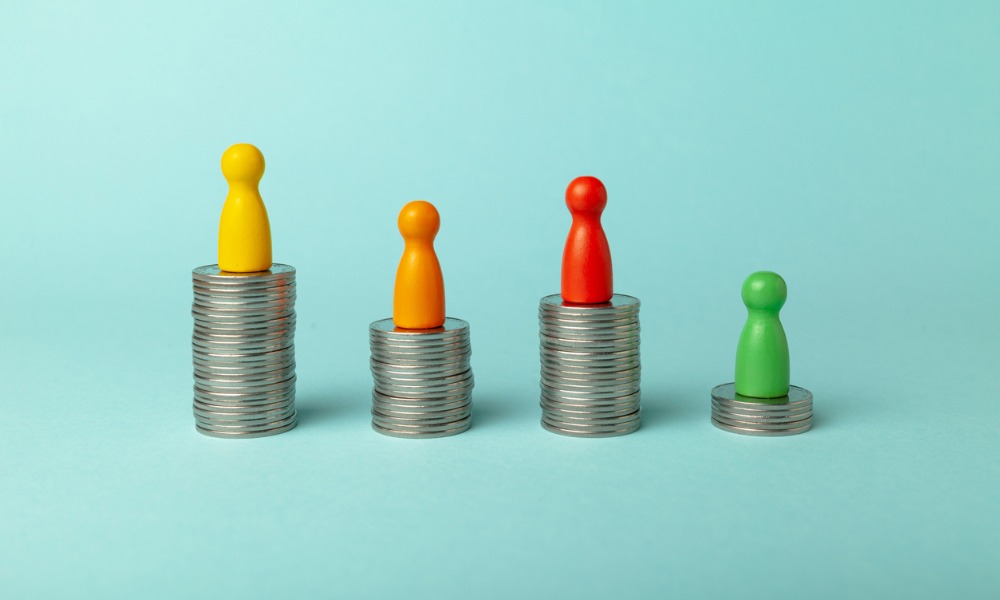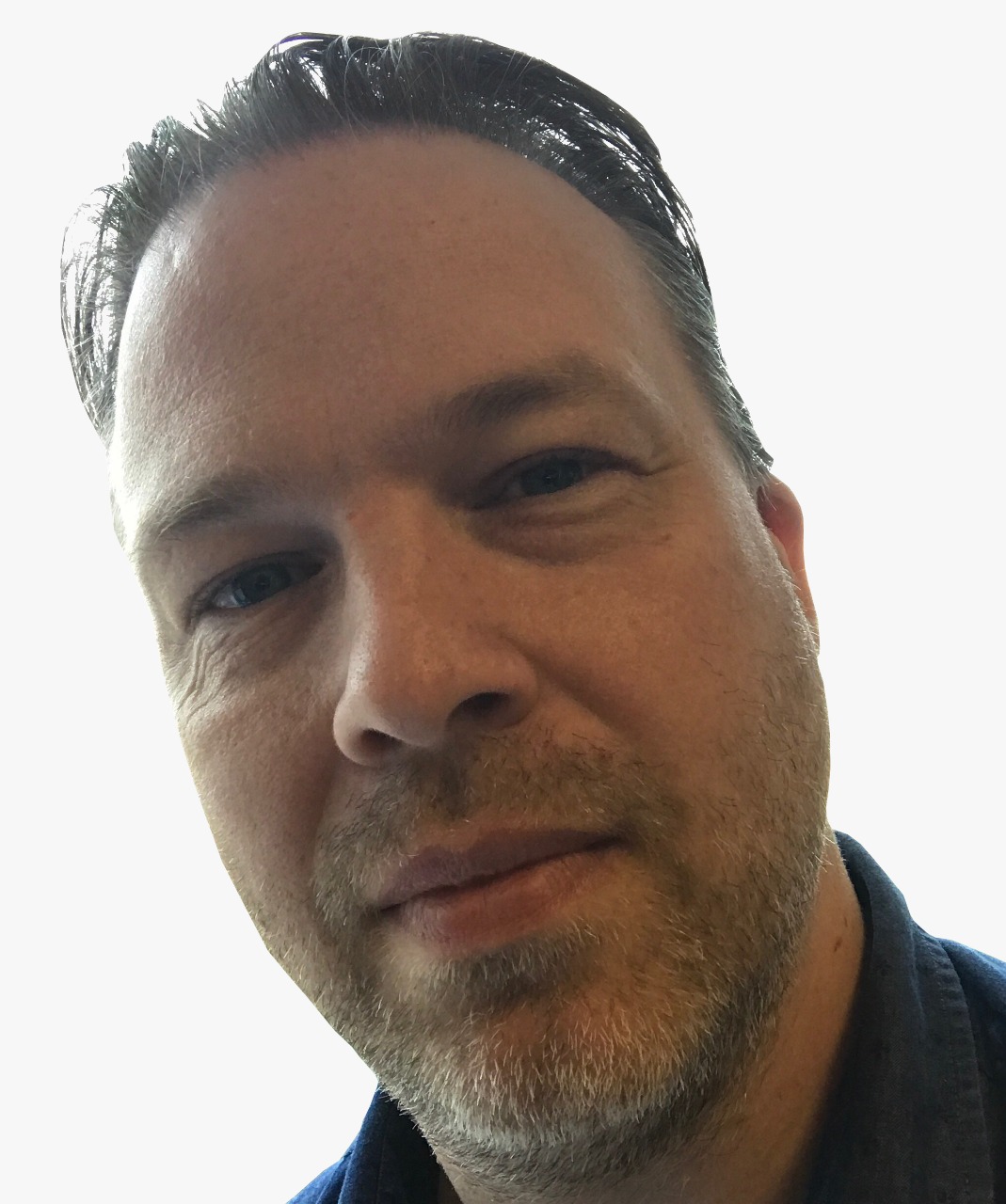 We are still connecting the dots of how the pandemic has affected the financial position of millions of Canadians.
While government programs have provided support in the medium term, the longer-term damage to the labour market is starting to be analysed. And there are some worrying results.
CIBC economist Benjamin Tal says that the stats show a widening of the income gap as low-wage jobs have been lost in large volume, while high-wage roles have unexpectedly surged.
While the analysis of Statistics Canada data shows that there were 640,000 fewer jobs at the end of 2020 than at its start, it also reveals that high-wage jobs increased by almost 350,000.
Workers who earned less than $13.91 an hour saw employment decline by more than 20%, while employment among those earning at least $41.73 increased by more than 9%.
The analysis shows that the crisis has disproportionately impacted low-wage earners from both the youngest and oldest groups of workers.
Tal says that there are a similar number of people actively in the Canadian labour force (employed and unemployed) to pre-pandemic, but the participation rate is 0.5% lower.
Unemployment is 3 percentage points above its pre-pandemic level at 8.6% (620,000 people) but the share of those who have been out of work for more than 27 weeks is near 30%, double its pre-pandemic rate.
However, there is expectation of a rapid rise in recovery in the second half of 2021, with unemployment ending the year below 7%, having peaked at 9% in the second quarter.
The stats also show that the number of temporary positions has slumped 52% since February 2020 and there was also a higher loss proportional loss of jobs among part-time workers.
Tal told Bloomberg TV that the government may need to introduce more targeted support due to evidence of a K-shaped recovery, where higher earners bounce back faster while low-wage people struggle.
A report earlier this month highlighted the income gap between the top-earning Canadian CEOs and average workers, which was widening long before the current crisis.
Taxing high earners
The economist said that the government may decide, once the crisis eases, to tax higher earners to help cut the pandemic-induced deficit – and that would start to close the income gap too.
"Here we see a very, very significant asymmetrical picture, and it would be very tempting for governments to actually look at taxation down the road when we are safely far away from the crisis to raise taxes, and I think they will."