Most people are unsure of the options for supporting charitable causes after their death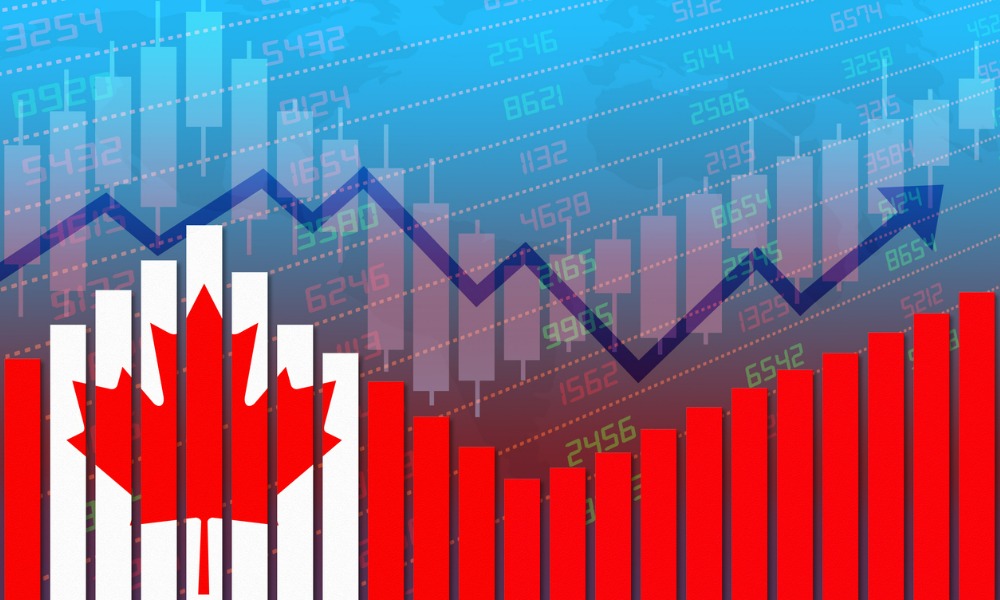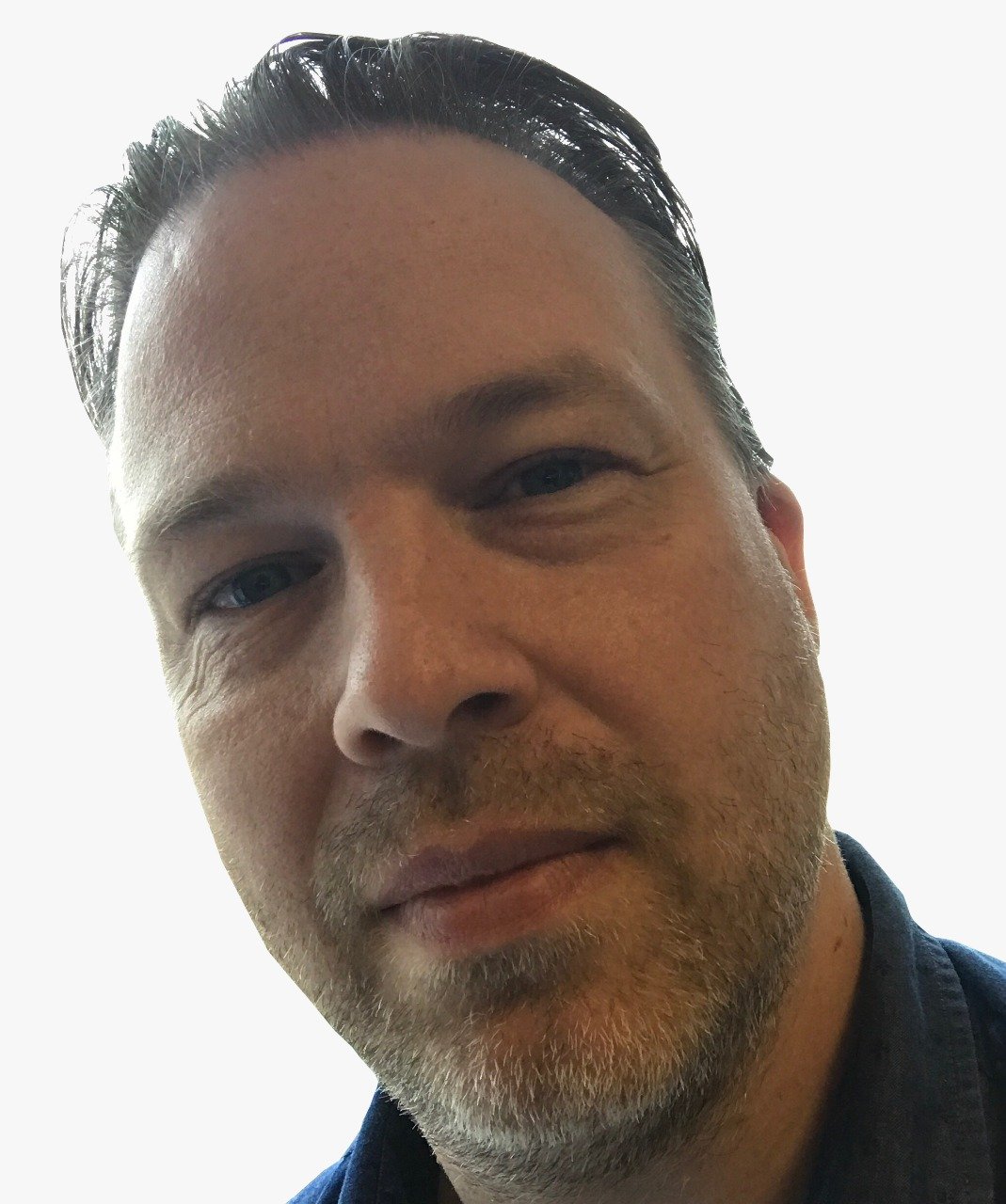 Young Canadians are already considering how their wealth may be able to impact others, even after their death.
While several studies have indicated the desire of younger generations to make a difference with their money, a new survey shows that for almost a quarter of respondents that extends to leaving a legacy in their will.
Across all generations, 46% said that they support a cause or charity on a regular basis, but 69% have not considered how that support could continue when they are no longer living.
This may be because of low awareness of the ease of leaving a legacy through their RRSP, RRIF, or TFSA.
The Environics poll for public awareness campaign Will Power found that 12% of those aged 18-37 have already named a charity as a beneficiary of their registered funds. By contrast, just 3% of Boomers have done so.
More than 1 in 10 (12%) of the younger cohort have already left a donation in their will, double the share of Boomers who have done so.
Strategic thinking
"Thinking strategically about giving is an important part of how we shape the legacy we leave behind, and it's easier than people may think, but 67% of Canadians are not even aware they can name a charity as a beneficiary of their RRSP, RRIF or TFSA, for example," said Nahanni Ackroyd, CFP and investment representative, Ackroyd Financial Services.
The survey found that those in Atlantic Canada (13%) and BC (12%) are the most likely to say they have left a charitable bequest while BC comes top for those who have named a charity as a beneficiary of their registered fund (10%).