How advisors can move the dial on estate planning for every generation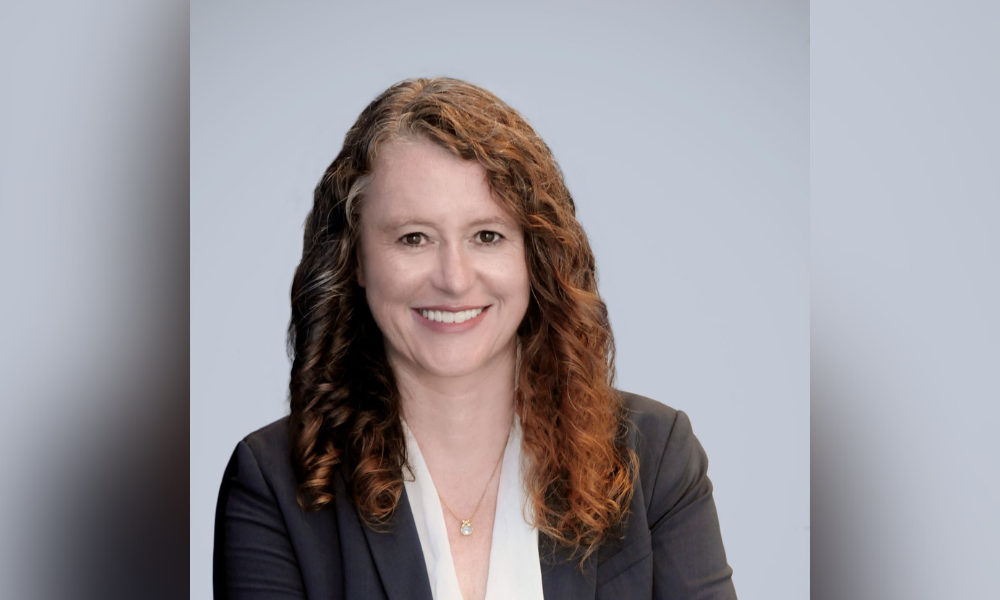 Even after all the pandemic fear, more than half of Canadians still don't have a will, and RBC Royal Trust's president and chief executive officer is concerned that includes those preparing for retirement as well as the younger generations.
"There was some interesting data in our latest survey," Leanne Kaufman told Wealth Professional. "We've known for a number of years now that over half the Canadian population still doesn't have a will. But, what I was interested in with our study was the breakdown in demographics."
Of those aged 18 to 34, 70% didn't have a will, but what she found even more surprising was that 66% of those aged 35 to 54 didn't, either. Only 26% of those aged 55 and over still don't.
"I can understand that those under 35 might think they haven't reached some of those critical milestones that typically trigger someone getting a will – like getting married or having kids or buying their first home," she said, "but I don't understand why the others don't."
Kaufman said this is a place where advisors can help. With 25% of the survey's respondents saying they don't know where to start to make a will, she said "an advisor can obviously create some real value there by making that an easier process for all of those clients."
Advisors can also let clients know that they're not too young to take care of their legal matters and they don't need a lot of assets, either.
"There's a myth to be busted there about both age and insufficient assets," she added. "Everyone who has any assets should have a will, even if the assets are modest because, if something happens to one of those Canadians, there's a good chance that someone would be appointed by the court to administer their estate in the absence of a will. That's a process and a struggle for the family left behind, and it's an unnecessary struggle."
Kaufman urged advisors to start having these conversations with their clients and explain the consequences of not having a will. It will impact their families – whether it's younger people who may not have their wishes fulfilled by the court-appointed administrator or older adults whose death will leave the job to their adult children or grandchildren.
"This is an opportunity to add value to a relationship by offering some support, education, advice and maybe even services," she said.
This is important, given that the latest RBC study noted that more than half – 53% – of younger (18 to 34) Canadians wanted to include some charitable giving in their estate planning. But, she noted they can't guarantee their money will go where they want it to if they don't have a will. Their assets could be tied up in probate and then distributed according to their province's laws.
Younger adults were also more likely to state what they wanted to happen to their digital assets if they died, but they often have to make those arrangements for their social media accounts while they're alive. Many of those now have forms and processes to do that.
Kaufman said the study showed that 65% of those surveyed also still didn't have a power of attorney (POA), which she found alarming. Only 25% said they understood the consequences of that.
Advisors also have an opportunity to provide that education to their clients, too, since those without a POA would have to have someone apply to the court to deal with their financial matters if they're incapacitated, but not dead. That's a challenging process, especially if a family is grieving a tragic accident for a young person, and it can take at least four to six months if no one is fighting it.
Kaufman said part of the reason RBC did the study was to see if the pandemic made Canadians any more willing to do estate planning.
"We wanted to see if the dial had actually moved on this in the past three years, and the answer is no," she said. "But I find hope in the fact that this can be a slow process. So, while we don't see people executing on plans in a way that demonstrates that the dial has moved, I think there's more willingness to learn and be open to the conversation and to educate themselves, and that will eventually move the dial. But, there's an opportunity for advisors to start driving into that space a little more proactively."