Brant and Riley deal will bring Worldsource another dozen advisors and half a billion dollars in assets, president tells WP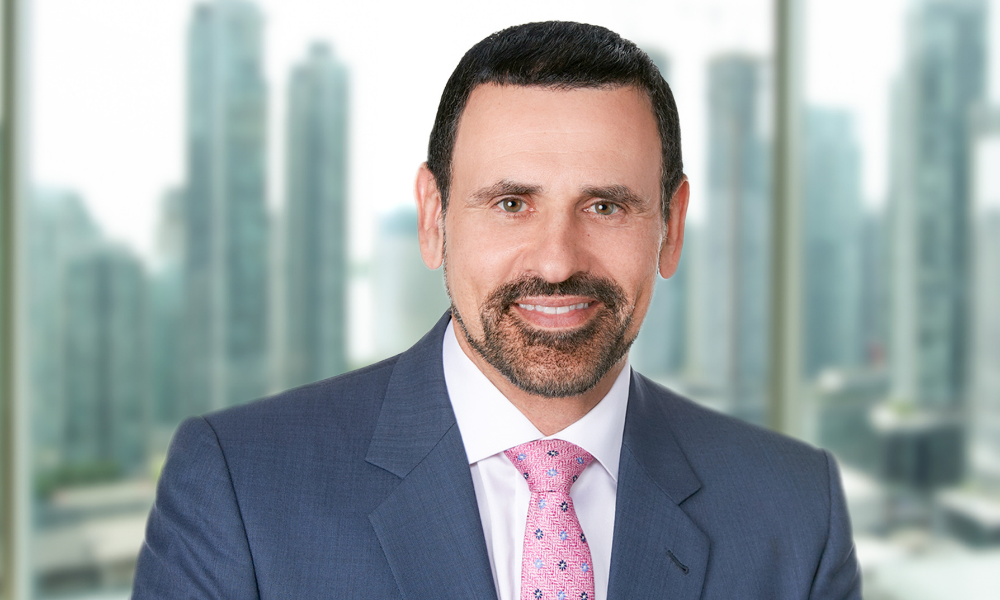 Worldsource Securities Limited has announced an agreement with Riley Investment Services, its independent advisory group, and Brant Securities Limited to transfer Brant's advisors to Worldsource and its clients and their accounts to Worldsource and Riley, effective November 12. It's the beginning of more such moves for 2022.
"This is a conversation that we had for a couple of years, and I think there were a couple of factors associated with it," Doce Tomic, Worldsource's President and Chairman, told Wealth Professional.
"One was a cultural fit with the advisors at Brant, Ron Riley, and ourselves and our model," he said. "Brant Securities has been in business for an extremely long time, but as we go through the regulatory changes and the need for technology and capital has increased, it was deciding that it was best to no longer go alone and to find the right fit. For us, because we had built our model similar to the independent registered investment advisory model in the U.S., that is built solely for independent organizations and advisors, providing open architecture in thought leadership, product, and technology for them to use to help grow their business, this was a good cultural fit for both sides."
"Both of us feel there really isn't a significant group of offerings for business and advisors that want to go completely independent," said Tomic. "So this setup is validation of that from our side. We're very thrilled with that and for the advisors for their ability to manage their clients and have access to all the capability today and in the future, which gives them peace of mind. So, it was a good fit all around."
Worldsource, a wholly owned subsidiary of Guardian Capital Group Limited, is a strong Canadian company that has been in business for more than three decades. Tomic said it's unique because it has an independent, rather than partnership, model, so those who join can own and manage their own businesses rather than becoming a partner or shareholder in another entity. Worldsource currently has about $17 billion in its dealer network and just under 1,000 advisors. The Brant deal will bring about another dozen advisors and $1/2 billion in client assets aboard.
"We have very ambitious plans for today and the future. This is one of many discussions that we've been having," said Tomic. "We see this as an opportunity that is resonating with the advisors and groups that we've been talking to, especially with the regulatory changes coming on January 1 and the client-focused reforms."
He said Worldsource's open architecture model, where advisors have access to both the technology and all the products and services that independents need to service their clients without being mandated to use certain ones, is resonating with companies as the regulatory changes occur. So, Worldsource is interested in independent groups, whether they're teams, branches, or corporations, who want to own their own book and grow their business rather than be an employee elsewhere.
"We feel fairly excited for 2022 and beyond," said Tomic. "This is not only the Brant group validating the platform and what's in the best interest of their clients, but it will be leading to other moves shortly, in 2022."