Report shows strong ROI amid staggering economic cost of poor mental health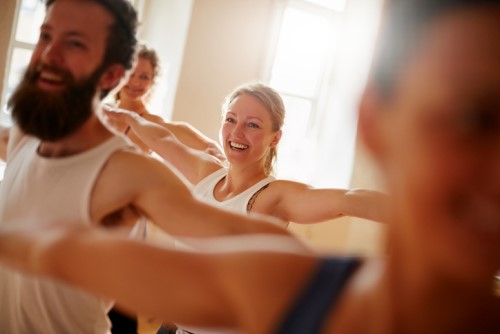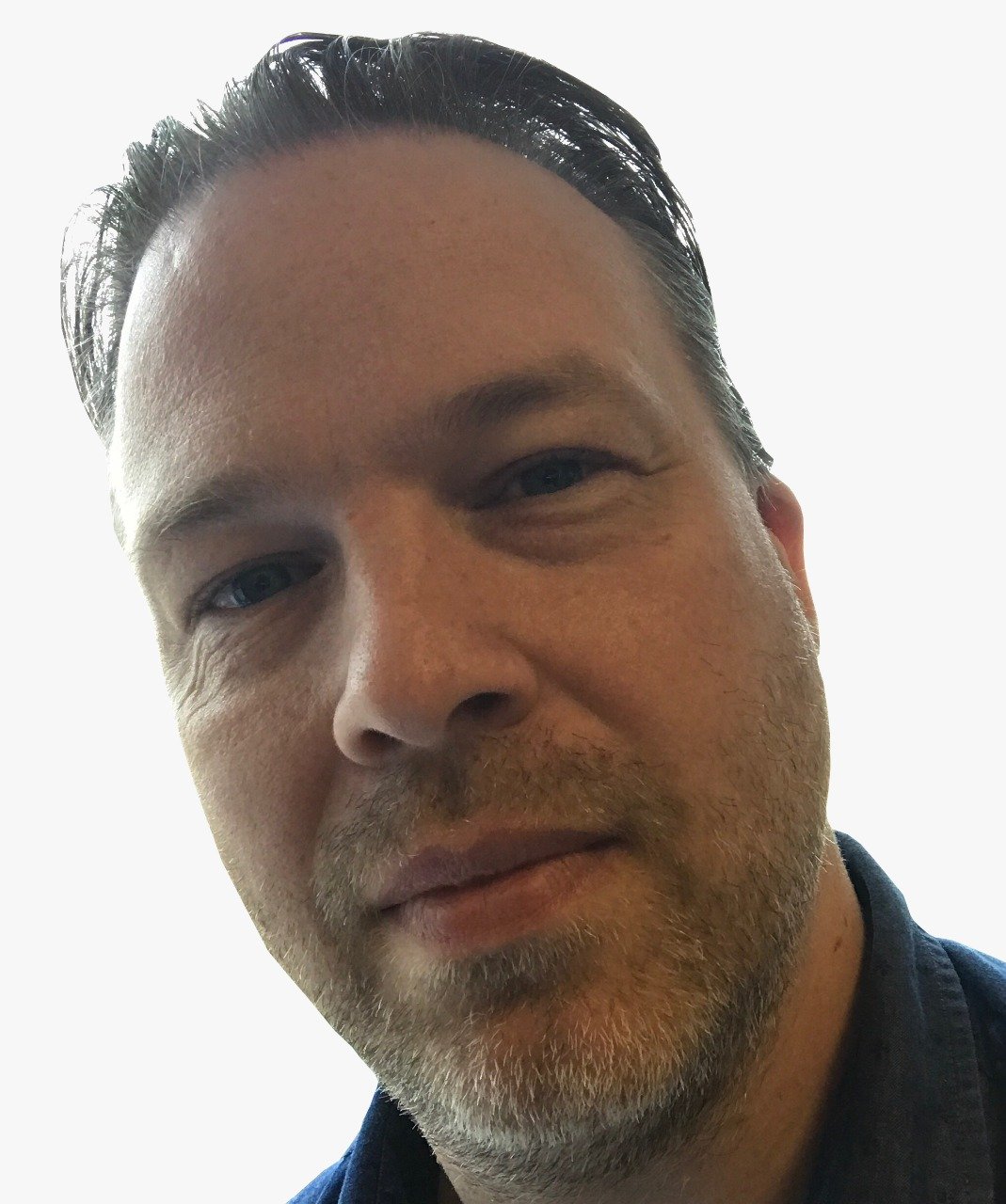 Businesses that invest in workplace wellness programs see a strong return on that investment according to a first-of-its-kind report.
The study focused on seven Canadian companies including ATB Financial, Canada Life, CIBC, and Desjardins Group.
Deloitte says that its research discovered that companies with mental health programs in place for one year had a median annual ROI of $1.62 for every dollar invested and for those with programs in place for three or more years, the figure more than doubles to $2.18 for every dollar spent.
"There's both an economic and moral imperative for Canadian employers to take action, recognizing that the cost to the Canadian economy of poor mental health in our workplaces is estimated to be $50 billion annually," said Anthony Viel, Chief Executive Officer, Deloitte Canada. "The findings from this report provide a business case that is impossible to ignore. Organizations committed to delivering and measuring impactful employee wellness programs are creating healthier workplaces and seeing investments in their people's mental health pay off."
The boost to productivity and competitiveness is a clear benefit and the report shows that wellness programs are most successful when they cover a wide spectrum from promotion of wellbeing through to intervention and care.
"The negative impact poor workplace mental health has on Canada's economy is staggering. Through this first-of-its-kind Canadian research, the blueprint for building a healthier labour force has been established," said Craig Alexander, Chief Economist, Deloitte Canada. "To ensure Canada continues to grow its economy and improve its competitiveness on the global stage, employers across the country should act now and gain an edge—by investing in their people's mental well-being. The business case is clear."