ProsperiGuide aims to complement products and services already available to employees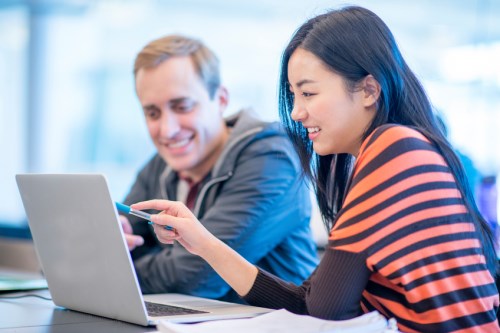 iA Financial Group subsidiary TE Wealth has announced a new online education platform. The new tool, ProsperiGuide, promises to be a high-value and user-friendly complement to products and services that workplace employees are offered.
"We work with organizations to help their executives and employees manage their financial lives wisely," said TE Wealth President Mark Arthur. "It only fits that the financial planning experts of TE Wealth have developed one of the finest e-learning tools available in Canada today… Organizations of all sizes can benefit from this platform."
TE Wealth has provided unbiased wealth management and financial educational services to different stakeholders across Canada – including families, high-net-worth individuals, employers, and employees – for over 40 years. The firm has worked with companies over the years to help them plan for good corporate governance, as well as advising their executives on a variety of financial concerns, and providing educational programs to bolster their employees' financial security – something that may fall within organizations' legal requirements.
With ProsperiGuide, the firm expands its educational toolbox, guiding enrolled users through six pillars of personal finance: financial planning, savings and debt, investing, retirement, tax, and life and death. Knowledge and skills are built up using real-world case studies, easy-to-use worksheets, and decision-making tools.
Related stories:
Early financial literacy urgently needed
Are Canadians right to be financially pessimistic?