The digital transformation of the financial services industry is happening at pace and those in the know will have a competitive advantage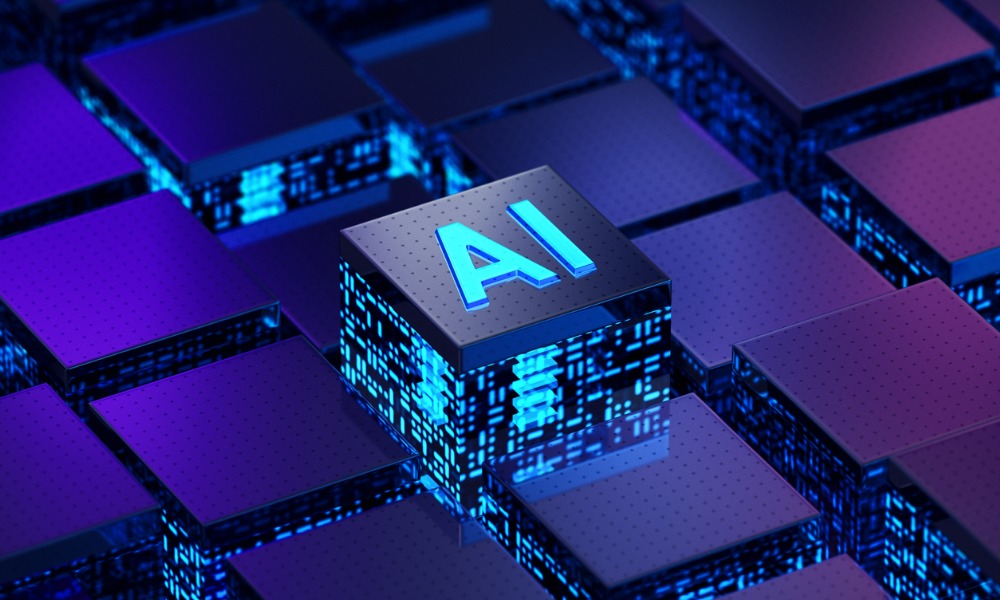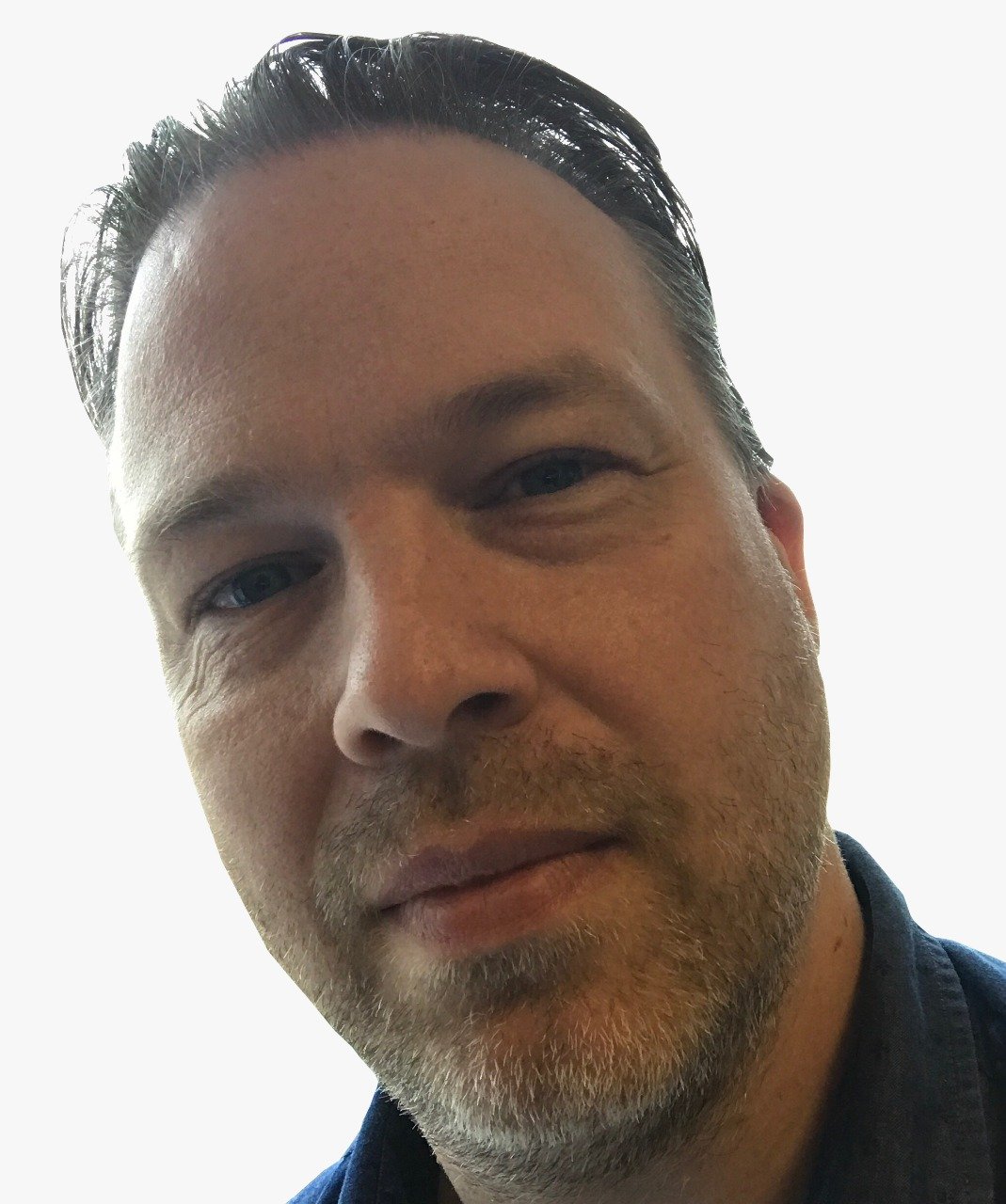 Never has the pace of change in the financial services industry been so fast and far reaching.
The potential of new technologies to shake up processes that may have been used for decades is real and is set to produce winners and losers depending on how they embrace the transformation.
A new report from Broadridge Financial Solutions highlights the emerging tech that looks certain to drive change in the next ten years.
A survey of C-suite executives and their direct reports on both the buy and sell sides globally reveals that 71% said artificial intelligence (AI) is now significantly changing the way they work.
Also, 60% agree that within ten years blockchain and distributed ledger technology (DLT) will become the core of financial markets infrastructure.
Firms are ramping up investment in digital transformation with 27% of overall IT budget allocated to it in 2023, up 16 percentage points since last year.
Eight in ten survey respondents say the industry will have modernized its tech stack before we land a human on Mars, a major technology feat currently estimated to happen by the early 2030s.
Broadridge CEO Tim Gokey says a new chapter in digital transformation is emerging.
"In our work with clients across the financial services industry we see leading firms are already reaping the benefits from digitalization and the use of technologies such as AI and blockchain/DLT, as they adapt to economic headwinds and new competitive dynamics," he said. "Firms are now looking ahead to what their customers will require five to ten years from now, and how technology can help them to deliver that vision."
Revenue growth
More than half of respondents who were categorized as 'digital leaders' stated that higher revenue growth is one of the most important benefits of digital transformation.
These digital leaders are ahead of the laggards due to their innovation culture, use of emerging technologies, seamless customer experience (CX), internal skill-building, and adoption of security and privacy protocols.
Almost 6 in 10 of respondents in this category agree that falling behind in digital transformation will hurt their ability to attract and retain talent, further impeding their ability to unlock new and innovative tools and platforms.
Digital natives
Those firms that are digital natives – online banks, brokers, robo-advisors, and digital wealth management firms established in the last 15 years and not part of an incumbent firm – are more likely than traditional investment firms to place transformation as their most important strategic priority (78% versus 51%), marked by greater increases in digital investments.
Digital natives are also more likely to say that they are at the advanced stages of deploying AI, blockchain, cloud, and other emerging technologies compared to traditional firms (17% vs. 7%).