JD Power survey suggests financial advisors' satisfaction depends on ensuring systems address their needs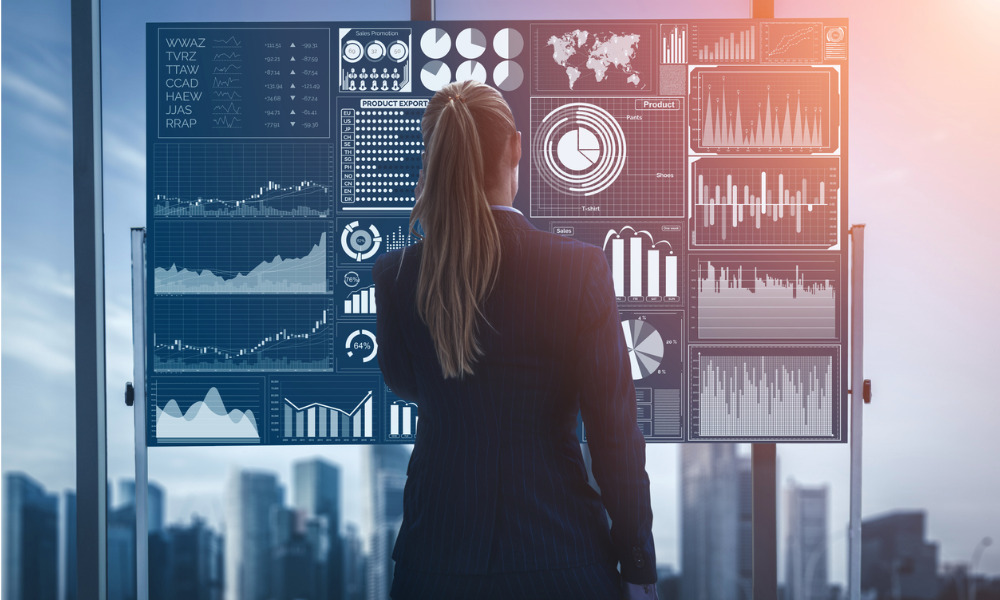 While many wealth-management firms have been investing significantly in new advisor workstation technologies to integrate market data, client information, and other functions into one interface, most have failed to hit the mark – and that could be weighing on their advisor recruitment and retention efforts.
In its newly released 2020 U.S. Financial Advisor Satisfaction Study, J.D. Power found that the most significant indicator of advisor satisfaction is their perception that the technology in their firm is improving.
"Advisor reliance on technology to manage all aspects of their practice has been growing for many years, but it has been accelerated considerably during the COVID-19 pandemic," said Mike Foy, senior director of wealth and lending intelligence at J.D. Power. "While firms are investing heavily, many have been missing the mark on delivering technologies that truly meet advisor needs."
The vast majority of advisors surveyed (92%) said they currently depend on core planning, portfolio allocation, portfolio management, and customer relationship technologies that their firm provides. However, just under half (48%) assessed that technology as "very valuable."
The study also pointed to a growing importance of integration, considering the growing diversity of tools and technologies employed by advisors. Across both employee and independent advisor channels, just a fifth of respondents (21%) said their platform is "completely integrated" with features such as single sign-on, data-synching and workflow.
Crucially, the platforms that feature complete integration showed markedly higher scores on technology satisfaction than those without it. The presence of complete integration correlated with a 276-point increase in satisfaction among employee advisors, and a 193-point increase among independents.
And while uptake of predictive analytics tools – such as AI-driven systems to extrapolate clients' needs or identify at-risk clients – remains relatively low, the survey found they can have a powerful positive effect on advisor satisfaction.
While only 9% of advisors surveyed said they currently use AI tools, advisor satisfaction rises 95 points (on a 1,000-point scale) among those who use such tools. Advisors were also more likely to consider platforms with AI-driven functions as valuable compared to just basic planning tools.