Chief economist on 'astounding' stimulus and why intense entrepreneurial driving forces will soon break lockdown stance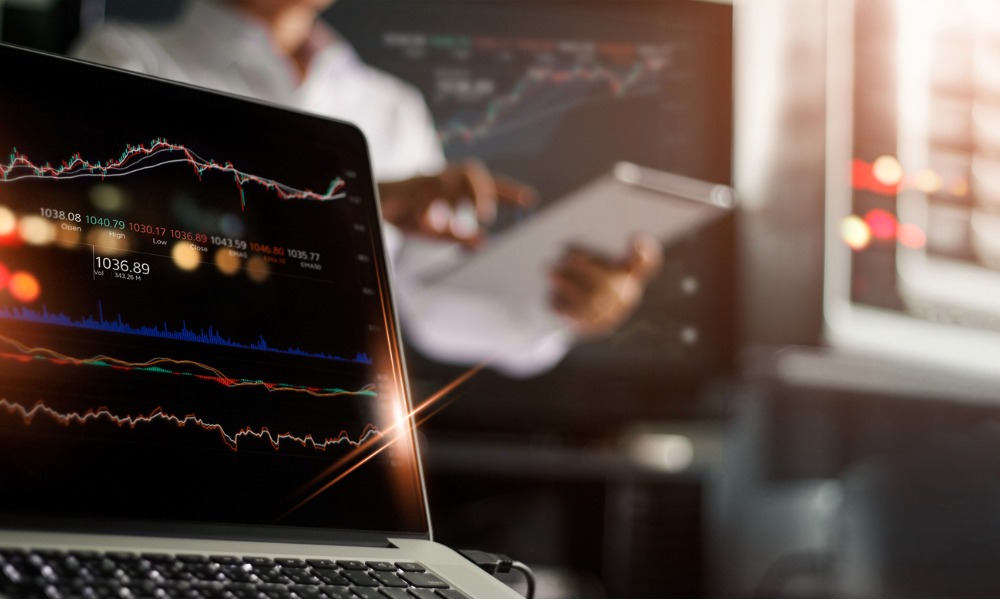 We are unlikely to revisit the bottom as pressure to fully re-open the economy intensifies and the effects of the "astounding" amount of stimulus takes hold.
Brian Wesbury, chief economist at First Trust, said it's clear that shutting down the economy is doing "massive damage" and that many co-called experts are not taking into account the complexities at play. These interlinked intricacies will eventually unravel to such a degree that policymakers will have no choice but to fully re-open the economy. The pulse of the economy is maintained by entrepreneurs, Westbury added.
"How do you know how to make a pencil or car or a restaurant profitable? The only way we are able to advance in society is by having millions and millions of people, entrepreneurs, trying to figure out how to put the different pieces of our world together to create new things."
He added: "When you put these systems together - the supply chains, the manufacturing facilities, the services – it takes trillions of decisions and when you shut the economy down, the relationship between those things starts to fall apart. That's why the damage from this shutdown is spreading wider and further than anyone ever imagined."
The tentacles of the shutdown has spread from people being out of work and supply chains breaking down to province and local governments losing revenue and their finances falling apart. Westbury pointed to Elon Musk's threat to move Tesla out of California as symbolic of the influence and pressure mega entrepreneurs can pile on decision-makers.
He noted that mega companies were also allowed to cut advertising spend on major TV networks from May 1, so the pain of the lockdown is spreading to new highly influential places. "[Networks] will have to start cutting back, putting more and more pressure on politicians to open up."
The economist said he has studied the Federal Reserve about as closely as anybody in the world and has never seen numbers like this, with the M2 measure in the last three months up 66% at an annualized rate.
He said: "The money supply is increasing massively and that has had an impact on financial markets and equities. There are three reasons the stock market has bounced off the bottom and these three reasons are also why we will not retest it.
"Number one, states are opening up and, as a result, number two, green shoots are appearing. And then number three, the money supply is exploding. All of those things are lifting this market."
This huge stimulus will have an effect on inflation, Wesbury said, although he doesn't forecast hyperinflation. "I do believe inflation will come back. One way to think about this is that if you're a restaurant, and you can only have half your tables full, you're going to have to raise your prices. If you can only have two customers in your clothing store at a time, you're going to have to raise your prices.
"The demand for items is going to outstrip the ability to get them and we're going to raise production costs. So, I do expect inflation to pick up in the years ahead."