Planner questions controversy around fee transparency and says trailer fees can actually add value for clients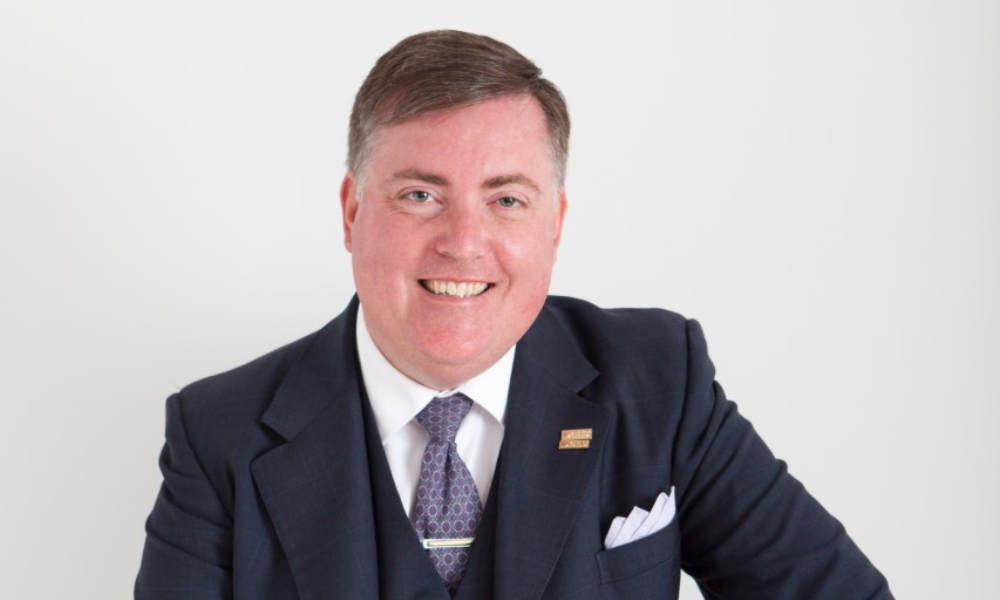 With new total cost reporting rules set to kick in in 2026 and a ban on new sales of DSC segregated funds officially taking effect in Ontario this June, conversations around fee transparency and advisor compensation are taking centre stage once again. But according to one advisor, people engaging in that debate are fixating on the wrong issue.
"I don't want to put any energy into that," says Michael Hunter, president and senior financial planner at MJH Financial. "As long as I'm adding value, these conversations are purely academic."
Because clients are given investment recommendations and advice as part of a business, Hunter says, they should understand that those services will naturally come with fees. He says he discloses his fees to all his clients, and has never gotten objections with respect to compensation.
"It's a matter of making sure you provide value first," he says, noting that he offers holistic financial planning at his practice. "I have a hybrid model of charging a financial planning fee as well as commissions."
Over the years, the issue of fee transparency has been hotly debated among multiple stakeholders across the industry. From Hunter's perspective, that controversy is difficult to explain unless an advisor is not providing value to their clients.
And while critics have panned the use of trailing commissions because of the conflicts of interest they create, Hunter argues that a trailer-fee system of compensation creates a means for advisors to provide continuing value to a client, in contrast to some other models that might encourage purely transactional relationships.
As an example, he pointed to cash flow planning – a service that can be totally valuable to clients but needs to be done continuously as their income and expenses fluctuate over time. Still, there's no ongoing remuneration attached to the service, which can create an issue for clients.
"If you're working with an advisor on a straight fee-for-service basis, and you have to pick up the phone and pull out your credit card every time you want to have that conversation, that can create an impediment against seeking advice," Hunter says.
"I think that what we should be doing as advisors is always taking that long-term view and to do right by the client. And if we get paid for that, great – everybody's happy," he adds. "If we turn into more of a transactional business, then the whole mindset shifts … Every time an advisor talks to a client, they'd end up trying to create a transaction, and that helps nobody."
Rather than fixate on compensation and fees, Hunter encourages other advisors to invest in themselves through education.
"The more you invest in your own education and the more designations you have, the more credibility you have, and the more knowledge you can draw on to help clients," he says. "The more value you can provide from education, the more everybody wins."