Specialized expertise can provide an edge, but adding more letters after your name doesn't always help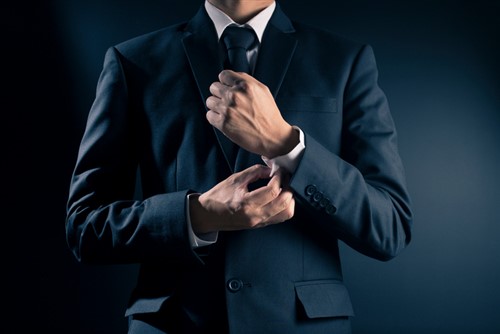 As the value of advisors drifts away from investment management and toward providing more complex advice, designations are taking on increasing importance. Those looking for an edge may want to go beyond the well-known titles like CFP or CFA to seek more specialized qualifications — but the question is whether they're worth it.
According to a recent piece in Financial Advisor IQ, it all depends. Niche designations, such as Certified Divorce Financial Analyst (CDFA), may not be helpful all the time. But in a close competition, they can provide a valuable edge.
Kevin Dorwin, managing principal of US-based Bingham Osborn & Scarborough, LLC, told the publication that team members with special designations have been key to recruiting new clients in a couple of cases. There's also the value of having specialized subject knowledge, noted Ben Riddick, director of Homrich Berg; providing planning services for specific events, like divorce and retirement, is becoming more critical as a differentiating factor.
Advisors considering a designation have to know whether it's accredited or non-accredited. As explained by Dirk Pantone, vice president of business development at the College for Financial Planning, accredited designations are usually harder to earn and maintain, and tend to have disciplinary guidelines and sanctions for errant advisors. Non-accredited designations, meanwhile, tend to be free of industry rules that attach standards to the title; some require only an annual fee.
And not all designations are equally credible. In the US, the Securities and Exchange Commission (SEC) has warned advisors against using titles that are simply purchased or fabricated to create the illusion of expertise. Earlier this year, Ontario held a consultation on the regulation of financial planners, part of which proposed the prohibition of titles similar to "financial planner" that didn't meet certain standards of recognition.
In the end, continued pursuit of specialized designations may provide diminishing returns. Pantone noted that some firms limit the number of designations advisors can display after their names, with many creating lists of approved designation options. Collecting too many non-traditional designations, particularly ones they won't use in the end, would also cost an advisor precious time and money, added Dorwin.
Related stories:
CSI backs regulation of financial planners
FPSC welcomes proposed restriction for "financial planners"