Despite higher satisfaction levels compared to retail consumers, entrepreneurs still reporting an advice gap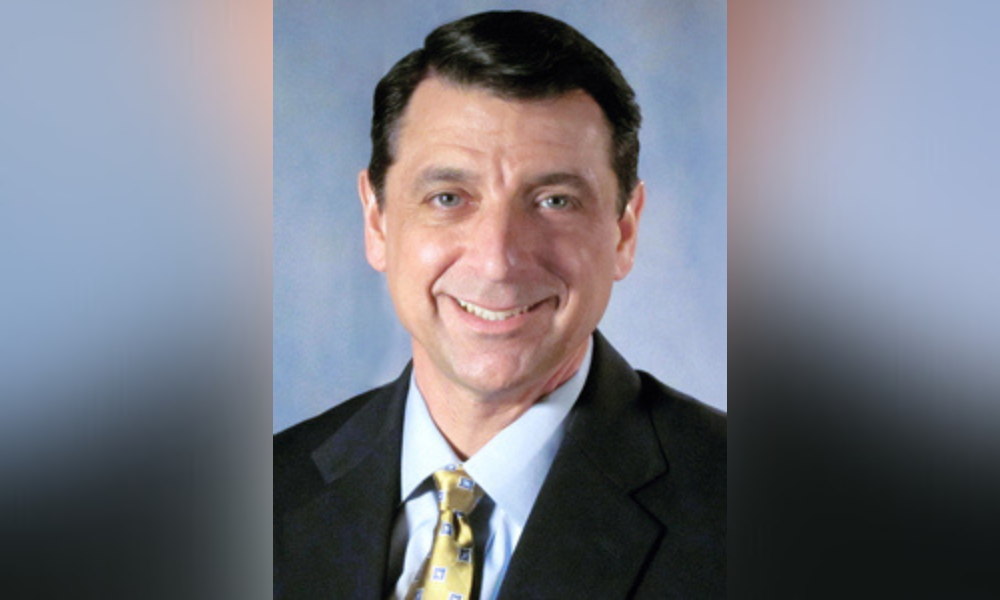 While Canadian banks are able to provide basic transactional services for small business owners, Canada's entrepreneurs are looking for more than that, according to a new study from J.D. Power.
In its 2022 Canada Small Business Banking Satisfaction Study, JD Power found that Canada's big banks earned a satisfaction score of 653 from small businesses. That's in contrast to the average rating of 607 banks got from households in another study conducted earlier this year.
"We've found that small business customer satisfaction is better than retail consumer satisfaction because business owners receive higher levels of service," says Paul McAdam, senior director of Banking and Payments Intelligence at J.D. Power. "But small business owners also have a much higher level of demand for advice and guidance from their banks."
According to McAdam, small businesses are hungrier for comprehensive guidance than the typical banking consumer. In its study, JD Power found 81% of small businesses are interested in receiving financial advice or guidance from their bank, but only 56% say they've received such advice or guidance in the past 12 months.
To help gauge business owners' need for financial guidance, the survey asked 10 questions about respondents' financial situation, touching upon everything from their cash flow to levels of debt and insurance coverage. Based on that, they found 40% of businesses were financially healthy, while 36% were vulnerable.
"This is a new study, so we don't have insight on how business owners' financial health has changed," McAdam said. "But out retail banking satisfaction study in Canada saw a large decline in the population of consumers who considered themselves financially healthy from the beginning to the middle part of this year as inflation weighed on everybody. So we're confident that small businesses are probably experiencing higher stress levels."
Among small business owners who have a primary contact or relationship manager at their bank, 58% feel that they receive transactional advice. While they're satisfied with the responsiveness, availability, and how their primary manager makes things understandable, survey participants in that cohort said they have low understanding of their bank's fee structures, as well as the features and benefits associated with their checking accounts.
"The managers do not understand the small business's goals, and they're not really providing advice," McAdam said. "They're really just more servicing … it's not a deep relationship."
Just 17% of respondents with a bank relationship manager said they get comprehensive advice. These small business owners were more likely to receive advice than transactional advice clients by 24 percentage points, and they feel their managers have a good understanding of their company's goals.
"Clients in transactional relationships are getting constructive advice, but they don't feel their relationship manager is a partner who understands their long-term interests and helps them grow the company," McAdam says. "Businesses who receive comprehensive advice get all of that."
When asked to identify the types of advice they'd like to receive from their bank and how their banking experience could be more personalized, 36% of respondents said they wanted help on preparing or lowering their business taxes. Another 33% would like information on how to save money based on their specific business situation, 30% wanted investment-related advice, and another 28% wanted borrowing and credit-related advice.
But above all, small business owners wanted to know how to reduce their bank fees (44%) and advice on avoiding fees (42%). That desire has helped competitors like fintechs and small business banks gain some traction in the credit and lending space, though McAdam says core transactional needs like checking and savings accounts are still hard for most small businesses to satisfy through online-only platforms.
"This is where strategic partnerships between traditional banks and fintech platforms can potentially come into play," McAdam says. "Small business owners are also looking to learn how their banks' technology can benefit them, either through serving tables faster at restaurants, or generating invoices faster … that tends to get them excited."