Only half have received advice in the last 12 months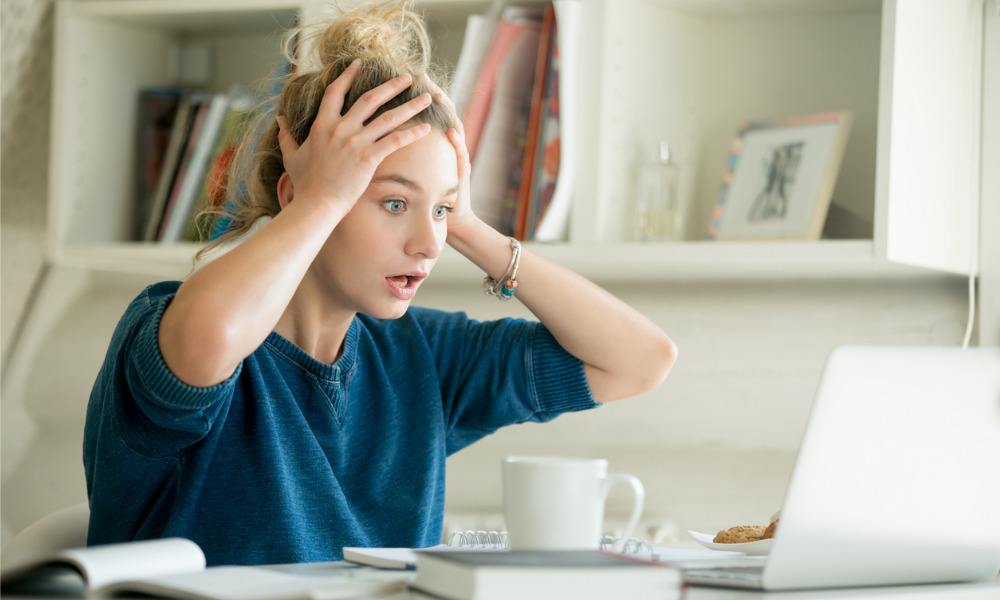 Eighty-one percent of small businesses are interested in receiving financial advice from their banks, though only 56% received any in the past 12 months, new data has shown.
The newly released J.D. Power 2022 Canada Small Business Banking Satisfaction study revealed that one in 10 small Canadian businesses are classified as financially unhealthy. More than half (59%) admit they are challenged by high inflation, 49% are challenged by supply chain issues, and 39% by workforce shortages.
Market struggles have made 81% of small businesses keen to receive financial guidance from their banks, although only 56% of respondents received such guidance in the last 12 months. Sixty-four percent of small businesses already have an assigned banking relationship manager, although of that proportion, 58% mainly deliver transactional assistance. Only 17% of assigned banking relationship managers provide comprehensive advice aligned with company goals.
Read more: Millennial investors a harder market for brokerage firms, says JD Power
"Small businesses are looking to their banks as a resource to help them better manage their business finances with practical advice and guidance such as how to lower banking fees, save money, and learn ways a bank's technology can benefit the business," said Paul McAdam, senior director of banking and payments intelligence at J.D. Power.
"While Canada's banks do provide good overall service levels to businesses in both digital and personal interactions, there is still a plethora of areas where the banks can fine-tune and personalize their advice and services to meet small business owners' needs and expectations."
The study also found a direct correlation between providing added-value advice to business customers and their satisfaction. Overall satisfaction among customers who received comprehensive advice was 826 on a 1,000-point scale, 180 points higher than among those who received transactional advice and 74 points higher than among those who received constructive advice.
Read more: Most Canadian small businesses feel good about their future
In addition, big banks were better at catering to small business needs than to household needs, with banking satisfaction among business owners higher (653 points) than among households (607 points). Banks better met the needs of small businesses than households in terms of helping them save time and money (+86 points), problem resolution (+71), and account offerings (+63).
TD Canada Trust scored highest in small-business banking customer satisfaction with 667 points, followed closely by Scotiabank (657).